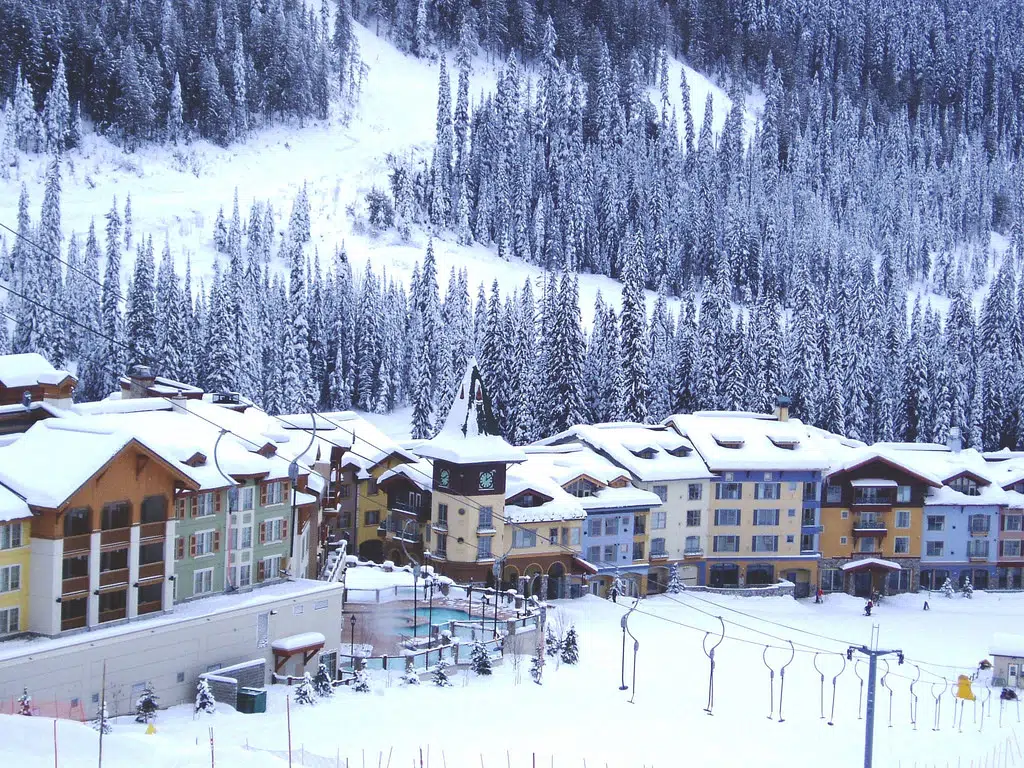 Sun Peaks Resort is just over a week from opening for the season and the ski hill says they're having no problem recruiting staff.
Speaking on the NL Morning Show today, Sun Peaks chief marketing officer Aidan Kelly says interest is high for working on the mountain.
"We do pretty well in terms of the interest. There's a lot of international people that come on holiday, working Visas, and they got a big red circle around Sun Peaks, they want to go to Sun Peaks and spend a winter or two winters or what have you."
Kelly says having somewhere for those workers to live is another story.
He says accommodation can be a juggling act, which he says is due more because of housing options rather than affordability.
"The affordability is definitely an issue, but a lot of these people they're not coming to get rich, they're not coming to try and save money. They want to have a really good time and spend a bit of money doing it. The affordability is definitely something that we keep an eye on, but it's more availability than affordability at the current time."
The ski resort plans to open for the season on Nov. 17.