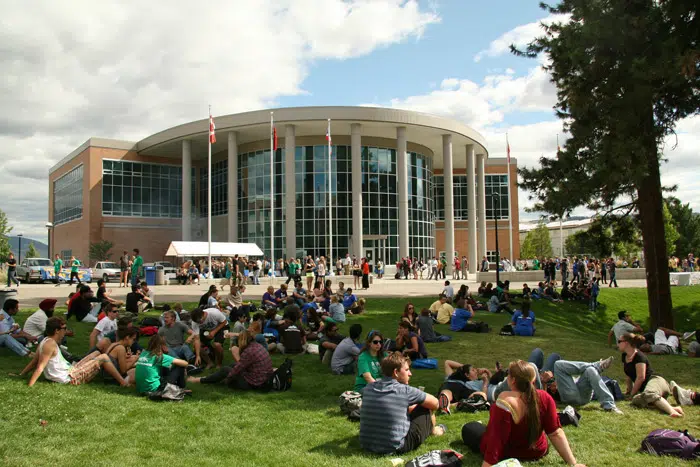 The provincial government is investing $160,000 at Thompson Rivers University, which they say will benefit trades students.
Baldev Pooni, TRU's Dean of Trades and Technology says it's important they stay on top of new industry trends.
"So that means using not necessarily the latest equipment, but current equipment that's out there in the industry," he said. "That's very important."
"The hands-on skills that they take and the knowledge that they take is important to employers."
Pooni says there's a very good chance they'll spread the money out over several programs, but adds he asks various faculty members what their more pressing needs are.
"Some current vehicles, that we need to work on. Some are donated, others we buy," Pooni said. "Also, it might be things like buying new welding machines, or new tools and equipment in areas like carpentry and plumbing and the millwright program."
The province says the funding is allocated for this fiscal year and the new equipment is expected to be in place by April 2019.