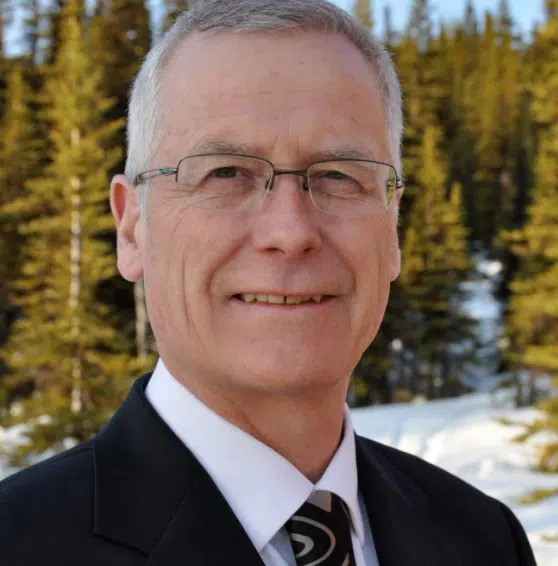 While the softwood lumber dispute drags on there are some troubling signs the financial pain could be increasingly felt north of the border.
Soaring lumber prices have so far inoculated Canadian softwood lumber producers from feeling the pain of punishing American tariffs.
But Forests minister Doug Donaldson says that is no longer the case.
"Well it is a major concern when lumber prices are decreasing, and they have made a precipitous decrease since last February. It was over $650 a thousand board feet down to it is around $320 now. When that kind of pressure happens on the market it really exacerbates the tariffs that companies are facing and can lead to slow downs in the mills."
Donaldson says Canada needs to become less reliant on the US for lumber exports.
"What the light at the end of the tunnel is, is continued diversification of the market. I am headed, with CEOs from forest companies and major managers, off to China, Japan, and Korea in December."
He says innovation on the wood products from B.C. timber is also needed to increase the value chain.