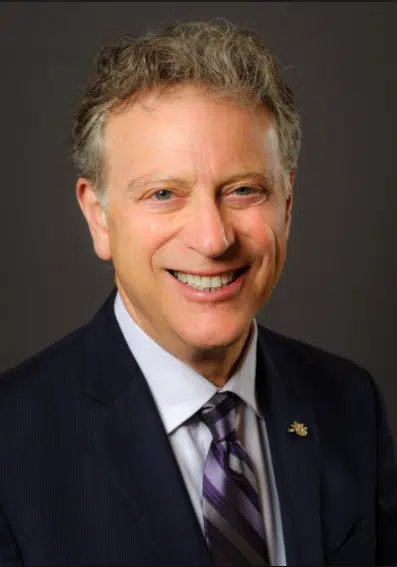 B.C.'s Environment minister says new legislation setting out the framework for a revamped environmental assessment process will ultimately result in a faster process that will have public confidence.
George Heyman says the legislation turns the new process into a consent based assessment as far as First Nations are concerned.
However Heymans adds that does not hand aboriginal groups a veto either.
"The final decision rests with the minister. So it is not that it is giving indigenous nations a veto I want to turn it on its head a bit. The process is meant to be consent based, which means that is designed to consult and collaborate meaningfully with indigenous nations to identify the issues that are a problem and address them. So we are trying to remove the impediments to consent."
So what happens if a First Nations group does not give its consent?
"If in the end there is a situation where consent has not been given and the ministers are aware of that and believe in the broader public interest it is important to give approval there is also a provision to have a final meeting with the indigenous nations to discuss that. In any case full reasons must be given. But it is my hope that if we run this process properly we will rarely if ever be in that position."
Heyman says as people in Kamloops would know not every project can get consent from every stakeholder, a reference to the failed KGHM Ajax proposal.
He says, if passed, the new process will provide confidence to industry as well.