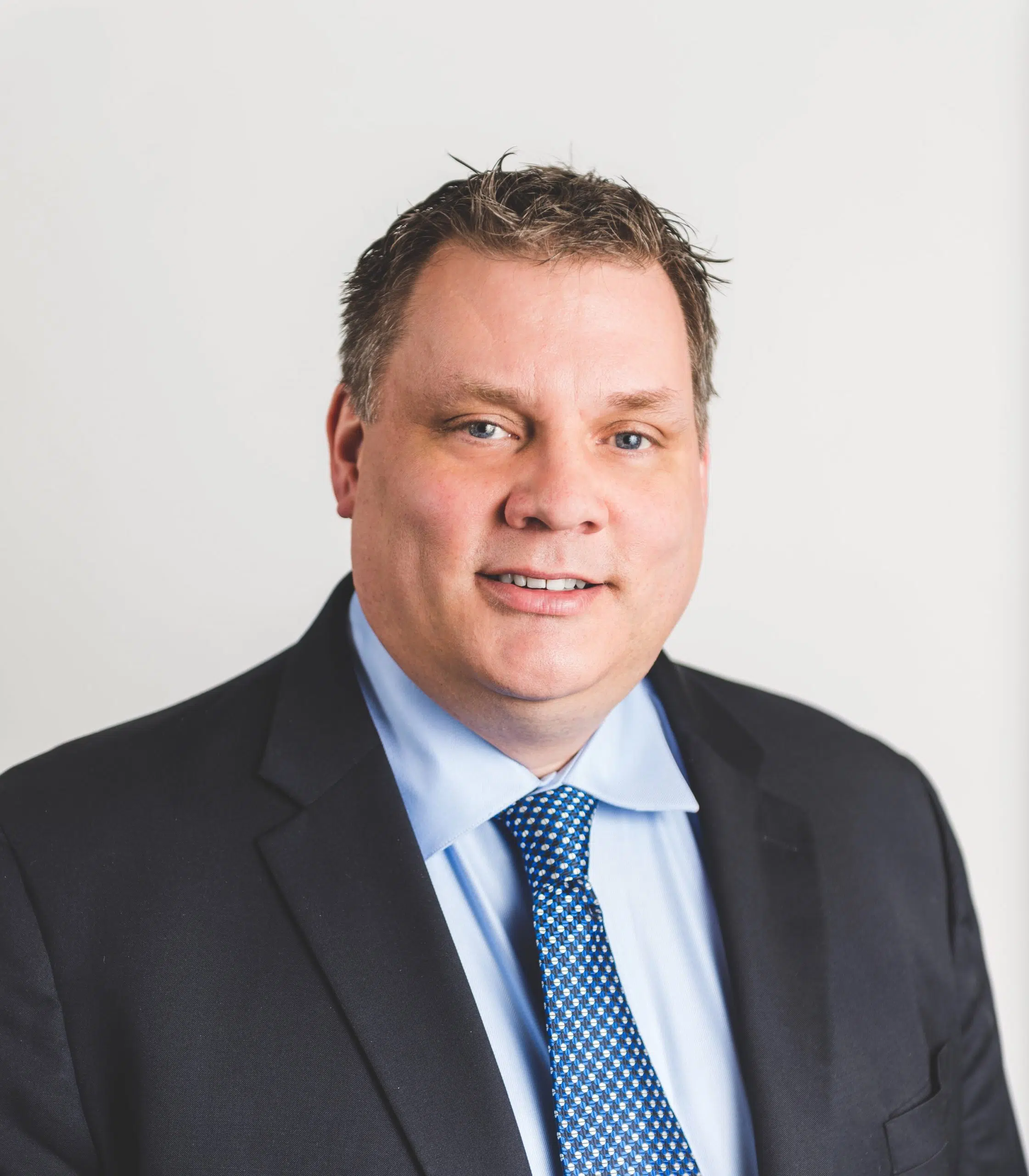 The new provincial environmental assessment legislation is not getting any kudos from the B.C. Liberals environment critic.
Kamloops North MLA Peter Milobar says all the new legislation does is mire the assessment process in more bureaucracy.
"This has actually layered quite a bit of red tape. When you layer that with another bill the minister is shepherding through right now that I am also involved with the professional reliance model. What we are starting to see is each bill stacked on top of each other is really starting to layer the red tape. It is not just big projects but the smaller projects will probably be on more peril than the mega-projects."
And in his opinion that is not even the worst of it.
"What is probably more troubling there is actually areas in the bill that would enable outside jurisdiction. People who do not even live in British Columbia to try and get the same standing in these processes and environmental groups to have a standing as if they are a municipal council or a First Nations council. So that is a little bit problematic."
He says if First Nations read the fine print the new proposed assessment do not give them the powers over proposed projects they maybe thought they were going to receive.