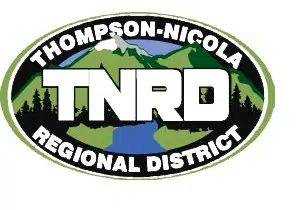 The new board with the Thompson Nicola Regional District will be sworn in tonight.
Savona area director Ronaye Elliott has been in her position for 16 years, but she says this swearing-in will be different than other years.
"This is an unusual year," she said. "Because a lot of the little communities changed their mayors, and it's the mayors that sit on our council."
In fact, 7 of the 11 municipalities within the TNRD have a new mayor who will sit on the regional district board.
Not much change among rural directors though, with two out of 10 who are new faces.
The City of Kamloops has six representatives on the TNRD Board with three newly elected Councillors among them.
"We'll carry on board business as we usually do," Elliott added. "And I know [the new] people will be able to catch up with us."
The TNRD board will also elect a new chair on Thursday.
Outgoing chair John Ranta wasn't re-elected as mayor in Cache Creek.