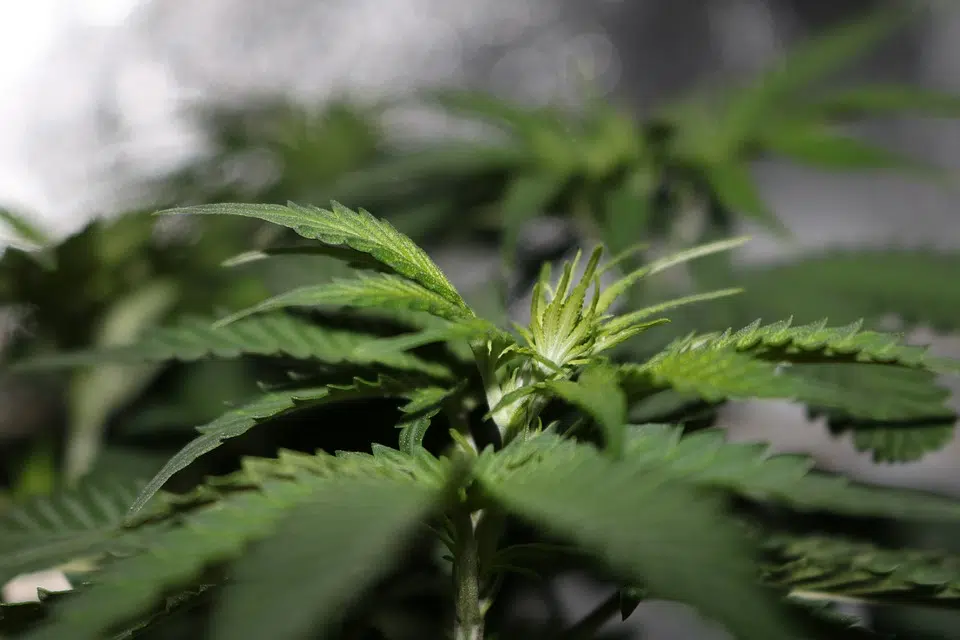 The Thompson-Nicola Regional District has issued one business permit for cannabis production, and many more could soon be on the way.
Director of Development Services Regina Sadilkova says they've gotten close to 30 letters of intent from developers looking to build some sort of cannabis production facility.
"Will all of those come to fruition? Probably not," she said.
Sadilkova says the one business permit issued is for a grow facility between Chase and Westwold, which she says is already under construction.
"We had another one that's not been issued because they need to go through a process with the Provincial Agricultural Land Commission (ALR)," Sadilkova added. "But they've got drawings, they've got land."
She says all letters of intent received have been to build cannabis facilities on ALR land, where they are required to have a base entirely of soil.
"As required, they've submitted to us a letter of intent," she added. "But we wouldn't know where they are in the process of development."