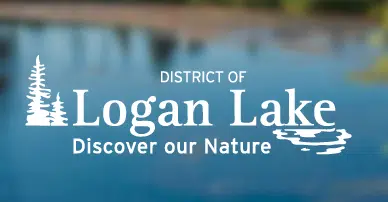 The District of Logan Lake will get $38,650 in funding to help develop a new Smart Community mobile app.
It'll give people real time information on various incidents like road closures, road construction, and wildfires.
The app will also have a news and events section for things in and around Logan Lake.
Dan Leighton, the Fire Chief Emergency Coordinator in Logan Lake says it's vital they get information out to residents as soon as possible for things like road closures, wildfires, and emergency water line repairs.
"A section on the app has a push back to us, and we can put out information if we're on the scene, or if we're in the office and something needs to be put out there to do with emegencies," he said.
"We can do that in real time, and then there will be a push back to us on how many people are receiving the information."
Logan Lake is one of four applications getting the funding for the pilot project, the others being Port Alberni, Prince Rupert and a joint application from Castlegar, Nelson, Rossland, and Trail.
Leighton says there is a need for the service in Logan Lake. In smaller rural communities he notes, it's a little harder to get information out there at times, compared to the larger cities.
"The last fire report in 2017, I mentioned to the committee that came and talked to us, that we were embarking on an app to alert our residents if we need an evacuation alert, or anything like that, on where people can go," Leighton added.
"In most emergencies, communication is a big problem. The faster you can get information to people, the easier it is for them to evacuate people or tell them what they need to do."
Leighton says he is working with a developer and hopes to have the app up and running by Spring 2019 at the latest.
He's hoping to have other communities adopt the technology moving forward.