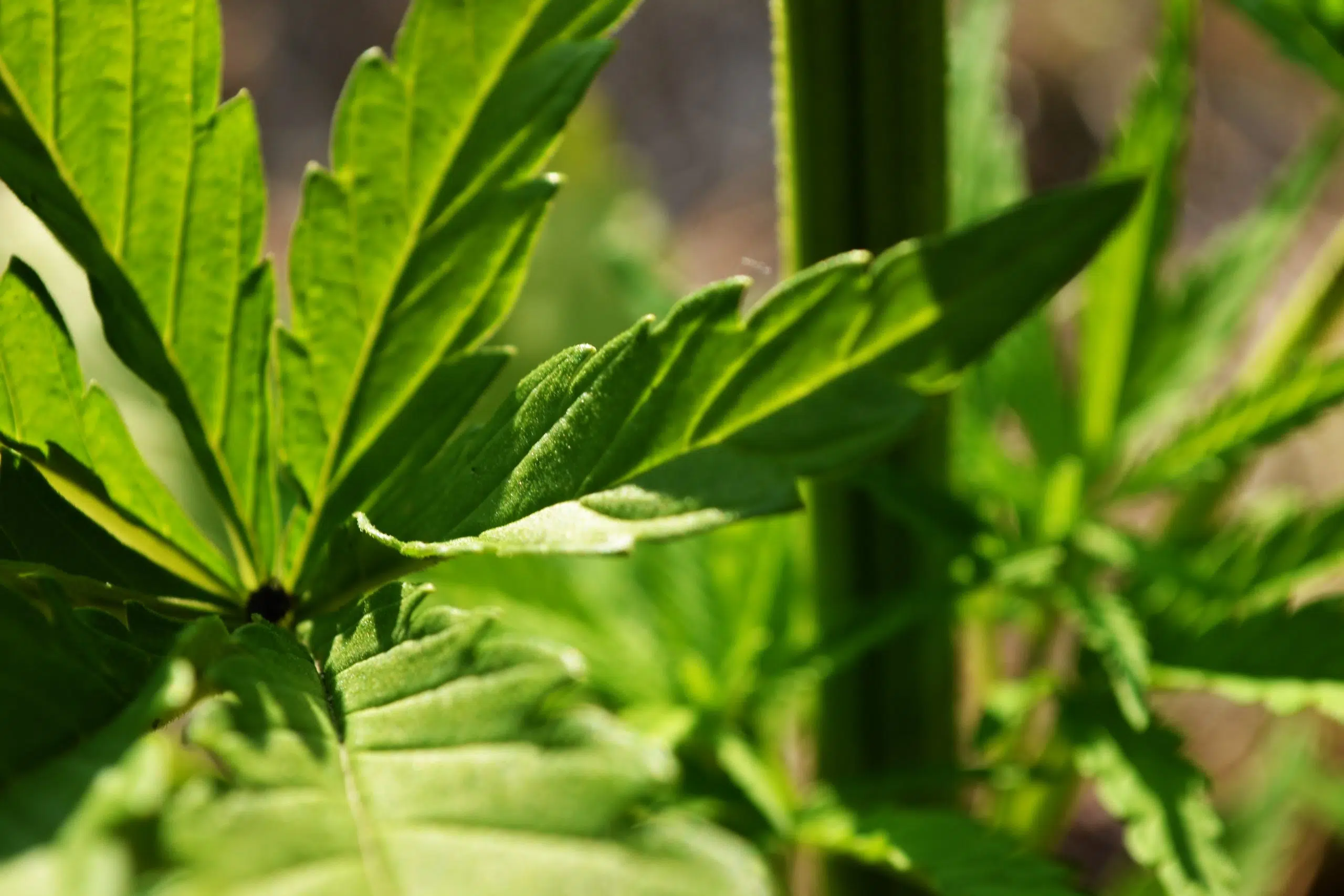 With growing interest for cannabis production in the region, the Thompson-Nicola Regional District says there's natural reasons why.
Development services director Regina Sadilkova says there's no shortage of available farmland for potential cannabis growers.
"The TNRD is a large area, there's large properties, there's a lot of Agricultural Land Reserve in the TNRD. So that's usually more affordable, and (cannabis) is a permitted use in the ALR," Sadilkova says.
Cannabis production on ALR land requires facilities to have bases entirely of soil.
Sadilkova says rules are different in both of those zones, and says while there is less industrial land available that industrial zones can typically accommodate larger cannabis facilities.
"The TNRD, as far as our board, they haven't taken a position that it should be one or the other. There's no policy," she says. "If a grower makes an inquiry, we just give them the information, 'here's your options.' We're not trying to push them one way or the other."
To date, the TNRD has approved one building permit for a cannabis grow facility which is in Chase Creek and will be 12,000 square feet in size. Sadilkova says around 30 developers have signaled interest in growing cannabis on ALR land in the area.
For industrial grow-ops in the region, a 400,000-square-foot grow-op is planned in Logan Lake, while a grow-op that could be 1.2-million square feet is proposed in Merritt.
Large industrial grow-ops are also currently planned in Princeton, Lumby, Okanagan Falls and other locations throughout the southern Interior.