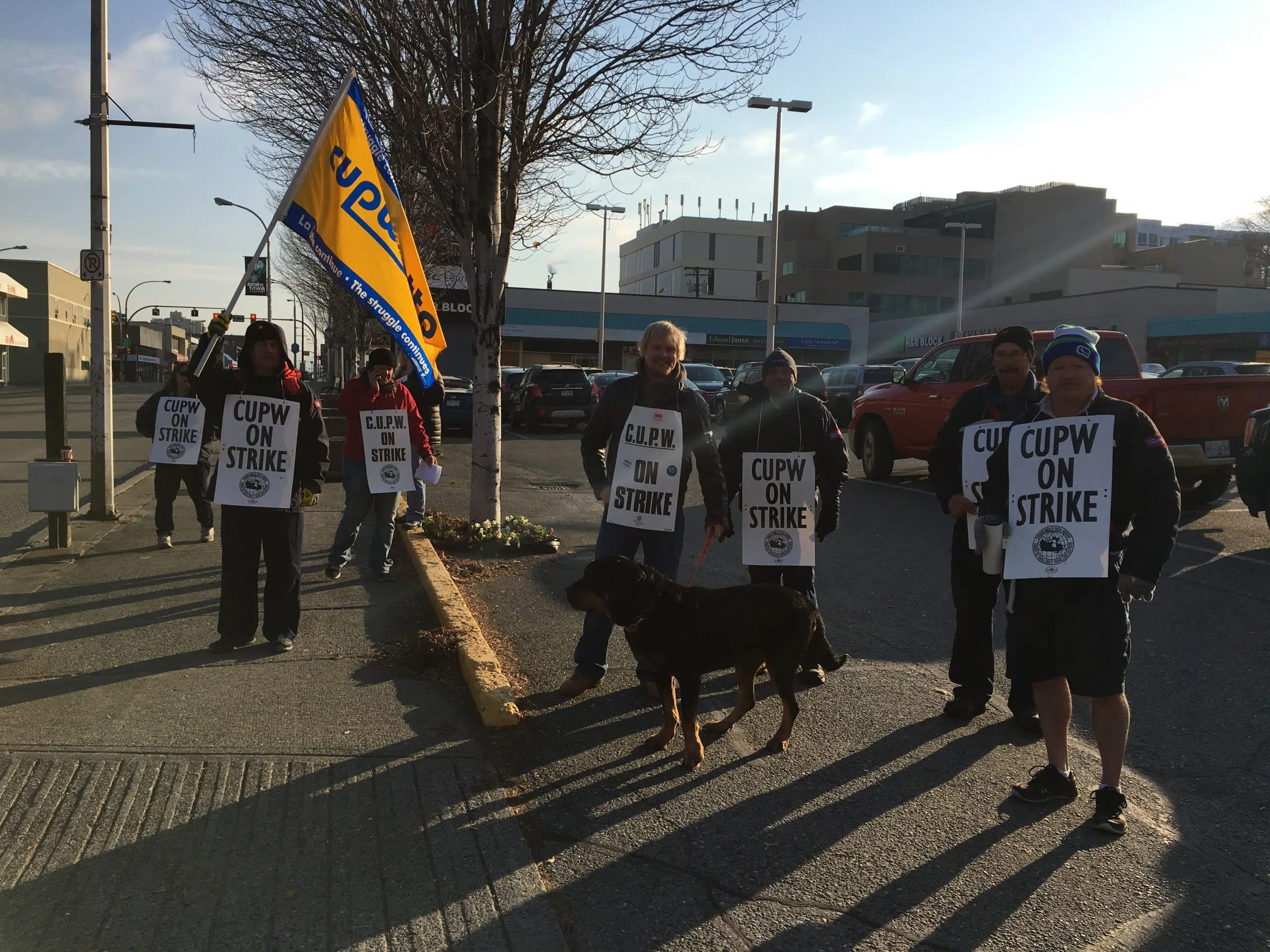 With Kamloops postal workers now joining in on rotating strikes, the local union president says the rotating strikes could escalate.
Strike action in Canada began 18 days ago, and Kellie Horncastle says the two sides aren't getting any closer to a new contract.
"I'm believing with the mediator already being there for five days that it's probably likely that we're going to have to ramp up the strike across Canada," she said. "[It's] due to fact that Canada Post will not negotiate."
Horncastle says postal workers don't want to take that step, especially with the holiday season approaching.
"We're hoping for the best, and we don't want to go on strike," Horncastle added. "But if that's the only way that we can make our point, then we're prepared to do so across Canada, a full-blown strike."
Some of their top concerns are better pay equity, fairer hours and better health and safety policies.