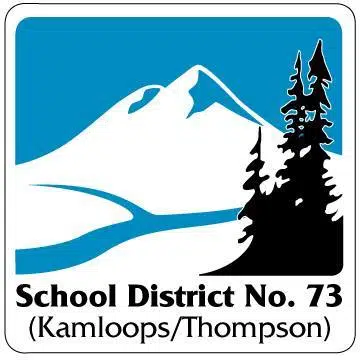 If you donated to the South Kamloops Titans Go Fund Me page, you should have gotten your money back already.
The School District told head coach J.P. Lancaster that they can't use GoFundMe to fundraise for their trip to Prince George.
SD 73's communications manager Diana Skoglund says it's about transparency.
"The funds raised have to be under the supervision of the principal, and it has to be very transparent," said Skoglund. "The funds are being raised for the school, or for the team of that school."
"That sort of transparency just has to be really evident."
Skoglund says people are more than welcome to donate at the high school by cash or cheque.
"It's really exciting that they're going to play in the playoffs, and we want them to go there," added Skoglund. "It's not about kiboshing the fundraising, its about making sure it's done in the right way."
The GoFundMe had raised about half of the $2,000 goal, and there's no word on what the current fundraising total is at.