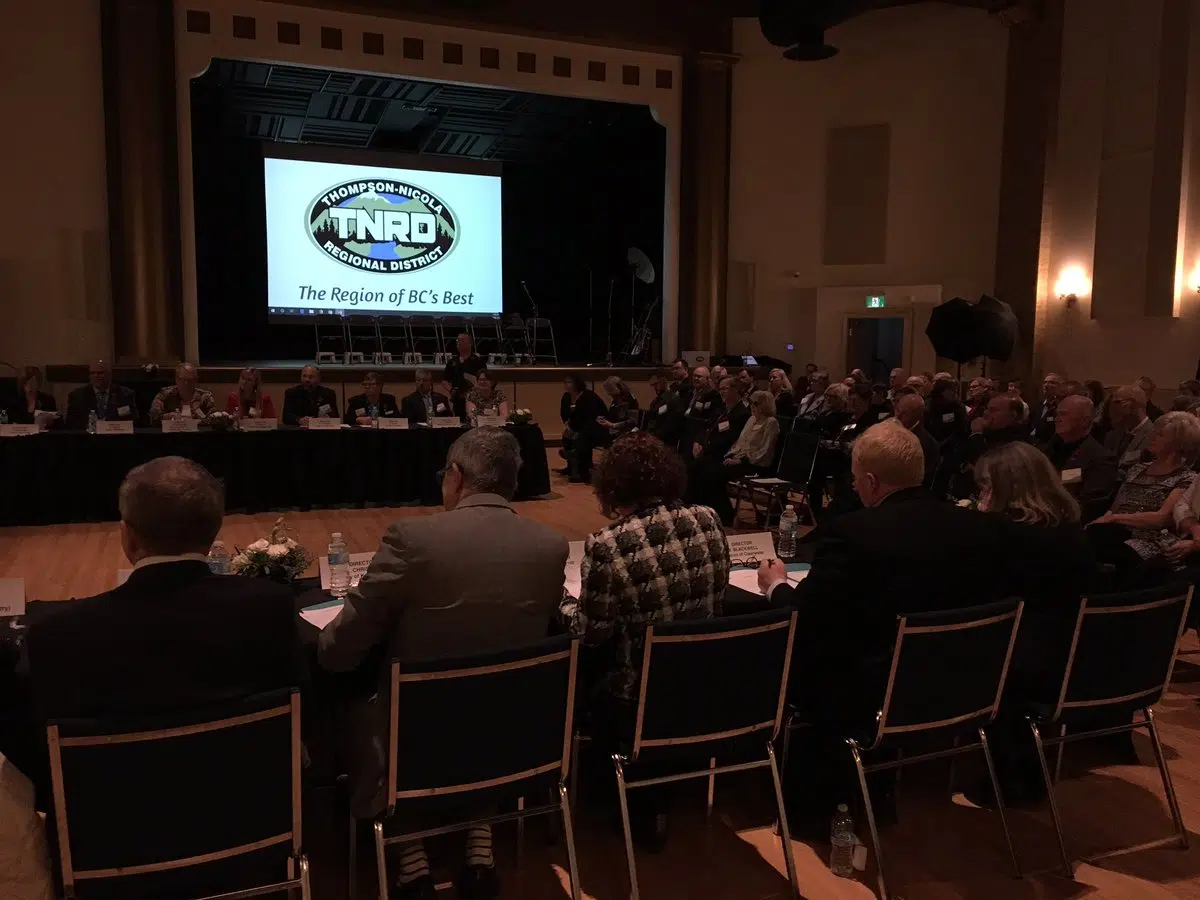 The new Thompson-Nicola Regional District board was sworn in on Thursday night, and a new board chair elected by members.
Ken Gillis was the only director nominated and was acclaimed as board chair. Gillis lives in Pritchard and has been the Area L director since 2011.
He says the first big issue the board will face is what he called "the never-ending threat of bio-solids."
"And it may be inevitable that land application goes ahead. And in that case, what I'd be hoping to see is some very, very strict regulation on how it's supplied, where it's supplied."
Gillis has led the regional district's invasive plant committee for several years and says environmental matters are "near and dear" to him.
Lower North Thompson director Bill Kershaw was acclaimed the board's vice-chair, as like Gillis he was the only person nominated for that role.
The new board began orientations on Friday morning, and Gillis says the "cohesiveness" of the TNRD board sets it apart from other regional districts in the province.
"If I can maintain that throughout my year, the next year as chair, then I will consider that has been a successful year."