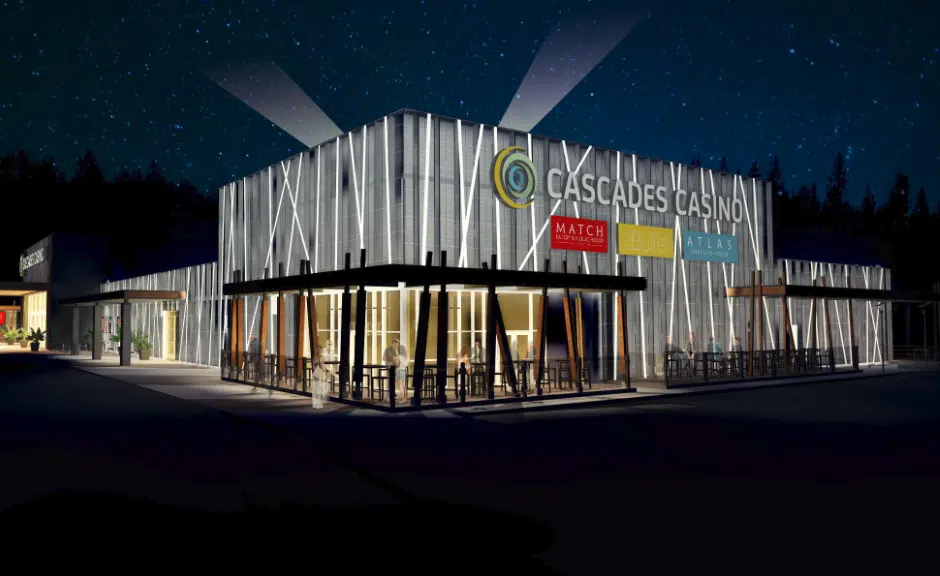 The strike by 675 workers at four locations of Gateway Casinos, including Kamloops, is now over.
NL News has learned that members of the BC Government Employees Union have voted with a razor-thin 50.7 per cent majority to approve a new four-year agreement.
It's retroactive to the end of September 2017.
"I think this one was particularly challenging for our members as the employed tried to sort of bargain in the public," BCGEU President Stephanie Smith said.
The vote was 259 for, and 252 against the new deal.
Smith understands the members are angry, as evident by the low acceptance rate.
"The lowest increase we were able to negotiate was eight per cent, but the highest was around 34 per cent," Smith added. "So wages that people start to begin to support their families and enjoy a quality of life."
In a release, the BCGEU says the four-year deal has an average 23.5% wage increase over the life of the agreement and improved benefits – especially for part-time workers.
The strike began at the end of June.
The BCGEU says workers will be heading back to work over the weekend, as things return to pre-strike levels.