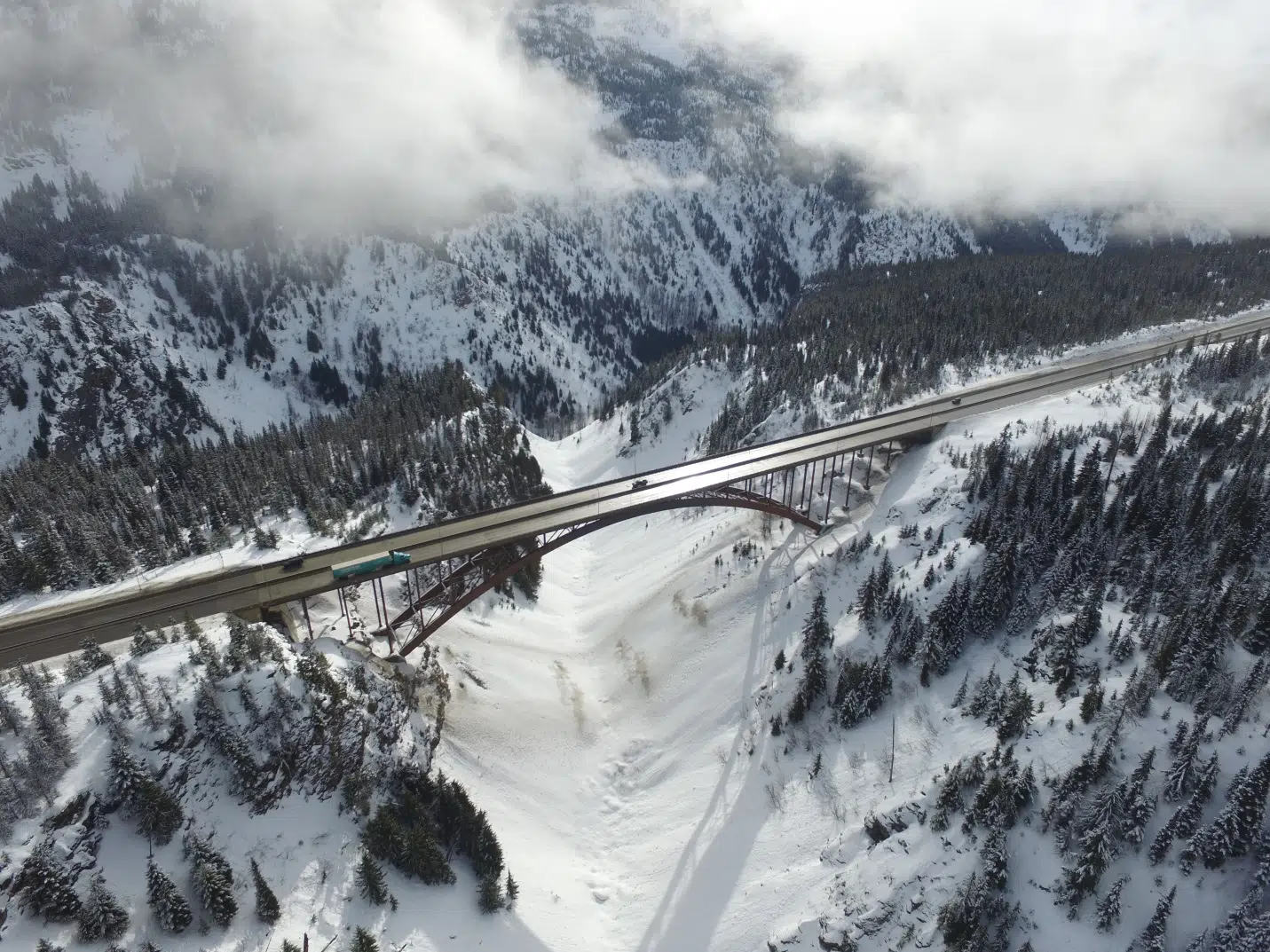 At least one local government member in the Kamloops area has no issue with the Coquihalla speed limit staying the same.
The new regional district board chair Ken Gillis has experience on that route as a former truck driver.
"They're going with the engineering reports that they have, and if as it appears 120 is safe from Kamloops to Hope, then I see no reason why it should be changed."
"The road is the road, and the road condition is the road condition. And you must be able to adapt to that and drive accordingly. And it's not just truck drivers who aren't doing that, it's the general public who's not doing that."
The province dropped speeds by 10 kilometers per hour on a number of B-C highways this week, including the Okanagan Connector from Merritt to Peachland.
Transportation minister Claire Trevena says the Coquihalla speed limit was not included in those speed limit reductions because serious crashes haven't increased in the past three years – the duration of a study of highway speeds done by the ministry.
Trevena said earlier this week the Coq has been made safer by variable speed corridors and increased winter enforcement, among other measures.