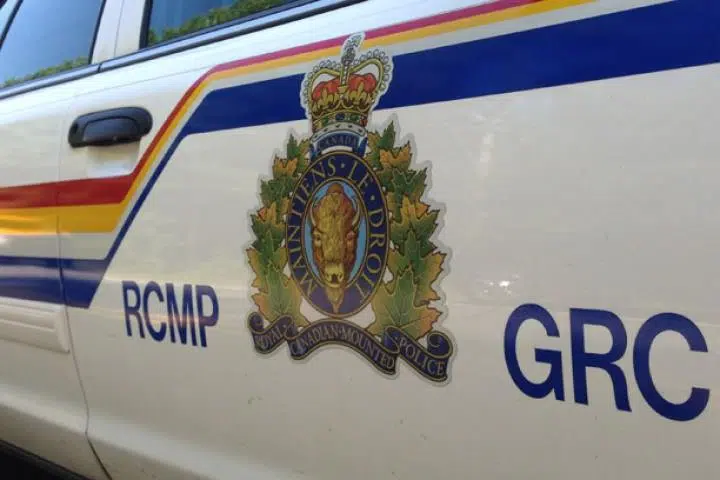 A weapons call in Brocklehurst turned out to be a false alarm to Kamloops RCMP this afternoon.
In a news release, staff sergeant Mat Van Laer says police were called to 12th Street and Halston Avenue just before 2:30 p.m., where a man was believed to be sitting in his car with a rifle.
Police determined the weapon was a pellet gun and not a rifle, but 12th Street was blocked off for a short time during the incident.
Van Lair wants to reassure members of the public who may have seen the incident.
He says people should use proper care when handling weapons that may look like real firearms.