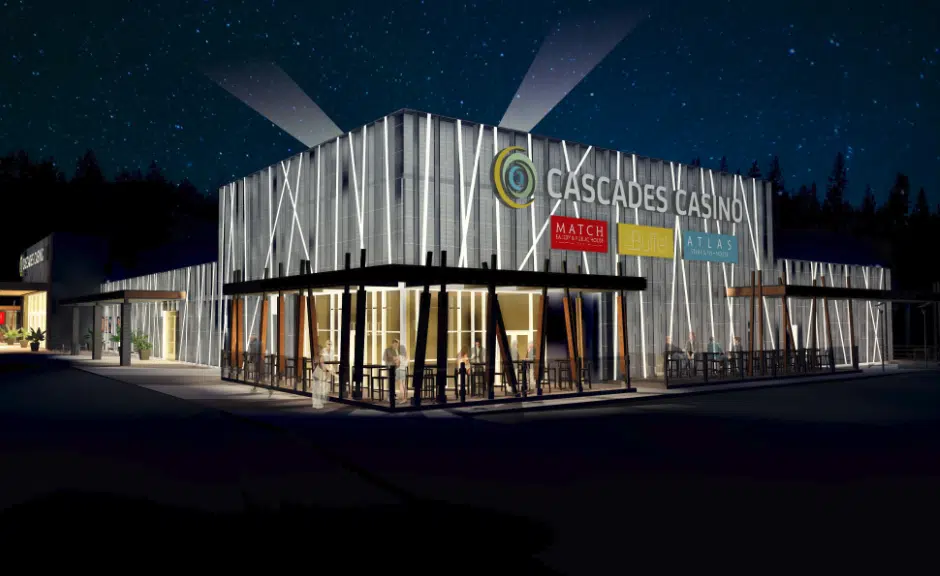 It's slowly getting back to business as usual, for workers at Cascades Casino in Kamloops.
Last week, a deal was narrowly ratified by members of the BCGEU.
Tanya Gabara, the Director of Public Relations for Gateway Casinos says there's a lot of work to be done, now that the strike is over.
"Over the weekend, we were finalizing our plans and getting our employees on the schedule," she said. "So today in Kamloops, it is regular operating hours, and over the coming weeks, we will be adding amenities as they're ready to go, and as our business does pick up to normal numbers."
Among other things, the four-year deal has an average 23.5 per cent wage increase for casino workers.
Workers had been on strike since the end of June, and Gabara calls the deal fair and reasonable.
"I think it was a long 19 weeks for everyone," added Gabara. "I think everyone wanted to get back to work and get a fair deal, and that's exactly what happened at the right time."
The BCGEU has said more needs to be done to improve things, because of the slim 50.7 per cent acceptance vote.
But Gabara would not comment on what that might be, saying their focus is on getting people back to work.
She also noted that the casino in Penticton is back to regular hours today, while Kelowna and Vernon will do the same tomorrow.