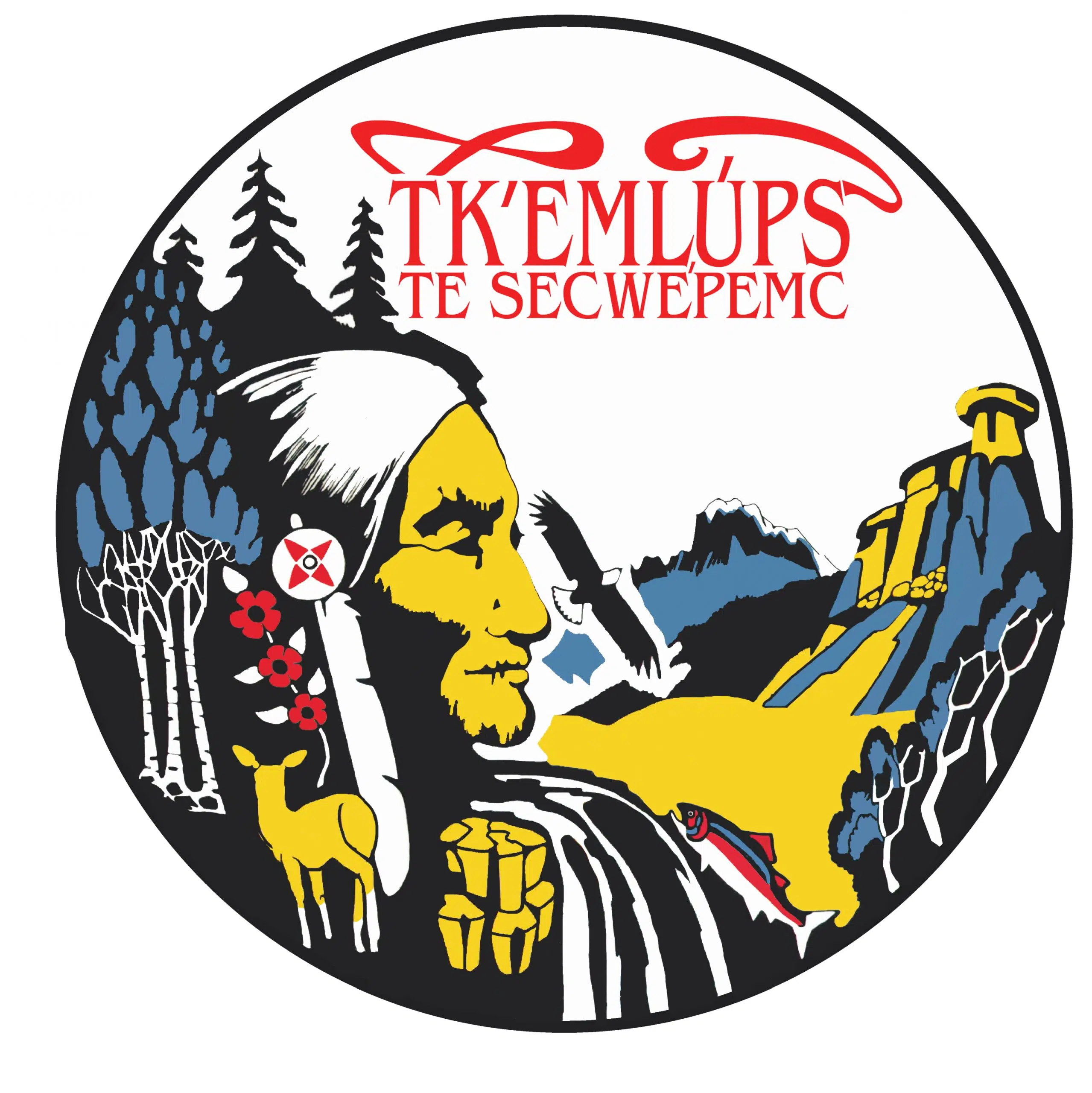 Roseanne Casimir is the new chief Tk'emlups te Secwepemc chief after elections were held over the weekend.
She takes over from Fred Seymour who did not run for re-election.
Casimir beat 34-year-old Joshua Gottfriedson by 37 votes – 265 to 228 to become the third woman chief in Tk'emlups history.
She was a three-term councillor before running for chief this year.
Also elected to council were incumbents Jeanette Jules (309 votes) and Katy Elizabeth Gottfriedson (290 votes), and newcomers Thomas William Blank (301 votes), Colleen Mosterd-McLean (301 votes), Justin Cale Gottfriedson (272 votes), Marie Baptiste (228 votes) and Sonny Joseph Leonard (210 votes).