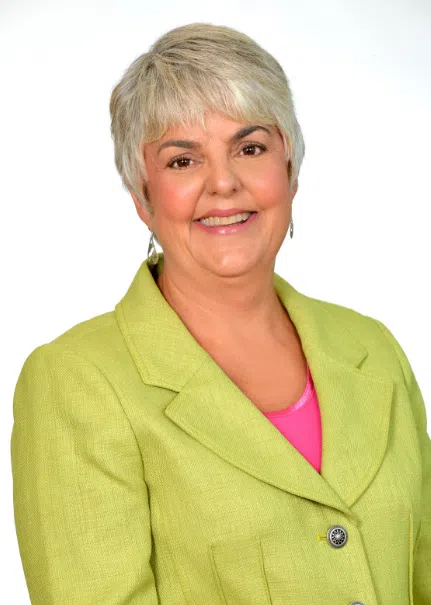 The province is about to crack down on real estate speculators who are busy buying and swapping condos in the province.
Finance minister Carole James says loopholes in the current system are allowing near constant condo flipping to occur, something that could be resulting in tax fraud.
Effective January 1st all sales and buyer information must be submitted to a new provincial registry.
Is she worried there will be an orgy of condo flipping and associated tax fraud between now and then?
"We are hoping not. We have certainly put the word out. We announced we were moving ahead on this piece back in the spring so people know it is part of our 30 point plan. In fact what you have started to see, I think because of the measures that we are taking, the comprehensive approach we are taking on housing you are starting to see a bit of moderation in the market. Certainly in the area that we are particularly looking for that are the least affordable."
James says any suspicious sales prior to January 1st could be the subject of audits.