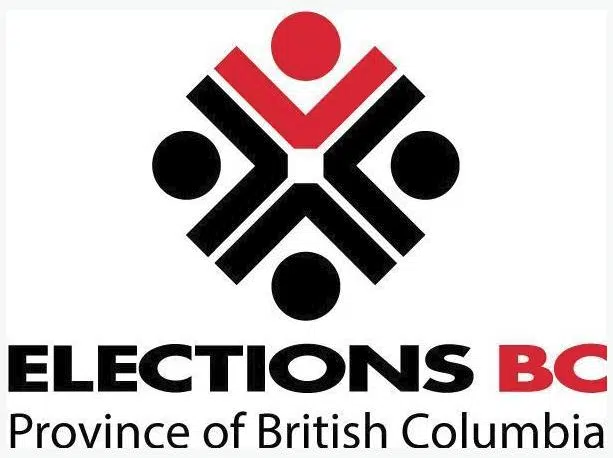 "Remember to update your addresses" – that's the word from the BC Senior's Advocate.
About 10,000 seniors have moved into care homes since the current voters' list was put together in May 2017.
And so, Isobel Mackenzie is asking care homes to remind residents on how they can get a proportional representation ballot.
"If you change the address on your driver's licence, it's not somethining a senior in a carehome is likely to do," Mackenzie said. "When you file a change of address with Revenue Canada, that information will eventually find it's way to the voters list."
She says there are 835 seniors in seven publicly funded care homes in Kamloops.
"It's very easy for them to get a ballot. If you go online to help your loved ones through the process, it's very straightforward," she added. "The phone call is also very straightforward."
"The ballot will be sent to them and they will be able to have their vote counted, should they wish to vote."
Addresses can be updated either by phone or online with Elections BC. The deadline to ask for a voting package is midnight on November 23.
Mackenzie adds if an address change has not been made, seniors who recently moved into a care home might not get a ballot.