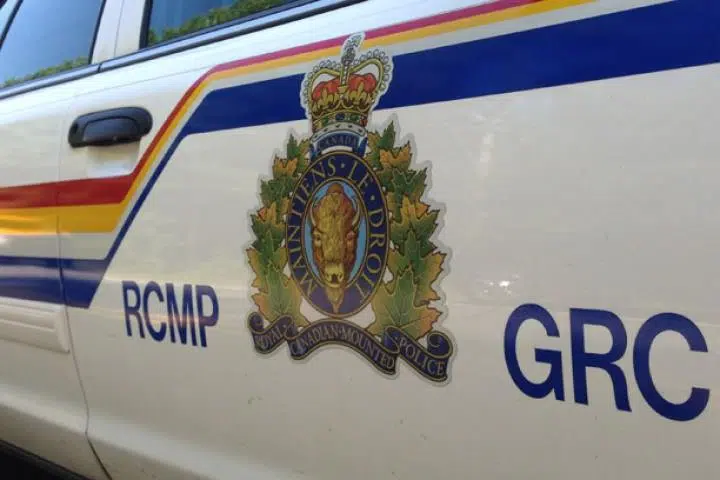 Two people are in custody, believed to be responsible for an armed robbery at a Salmon Arm ATM.
Police say the man and woman were found in Vernon, after allegedly robbing a couple at knifepoint, in the afternoon of November 12.
Staff Sgt. Scott West says the victims say they were confronted by a man wearing a mask who threatened them with a knife while he demanded money and the keys to their vehicle.
This man was then joined by a female who had pink hair and printed pants, and the two left the area in the victim's SUV for the Vernon area.
Police were able to track down the SUV using the On-Star tracking system.
The pair were taken into custody, as police recovered the vehicle, weapon, cash and the victim's ID.
A 24-year-old male and 32-year-old female are facing a number of charges including Armed Robbery, Disguise With Intent to Commit an Indictable Offence, and Theft of a Motor Vehicle.