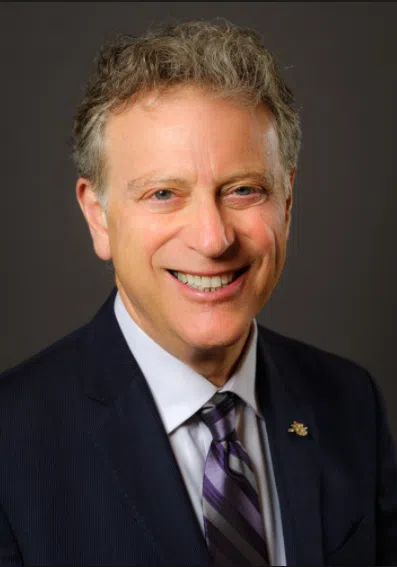 The provincial government's court challenge opposing the Trans Mountain pipeline continues to inch forward.
Environment minister George Heyman says the reference case may be impacted somewhat by what ever the outcome is of the re-started National Energy Board pipeline review.
"We are waiting for the court to hear the details of the case. That will happen early in 2019. Our lawyers are working on it. These things move through the court slowly. In the meantime the National Energy Board is following the federal court throwing out the Kinder Morgan approval by the federal government. We have been granted intervenor status along with various nations in those hearings. We are preparing our submissions bringing them forward later this month."
Heyman says the province does not have jurisdiction to say no to the pipeline but it can put conditions on any environmental assessment certificate.
"Now that the court has said marine impacts were not properly considered and should be considered we are monitoring the NEB hearings very closely as well as the science review that we have been doing. If new conditions are warranted we will either ask the federal government to put them or we will put them on our own certificate if they are within our jurisdiction."
The courts struck down the federal government's approval of the pipeline citing a flawed National Energy Board review, which ignored marine impacts and failed to consult properly with First Nations.