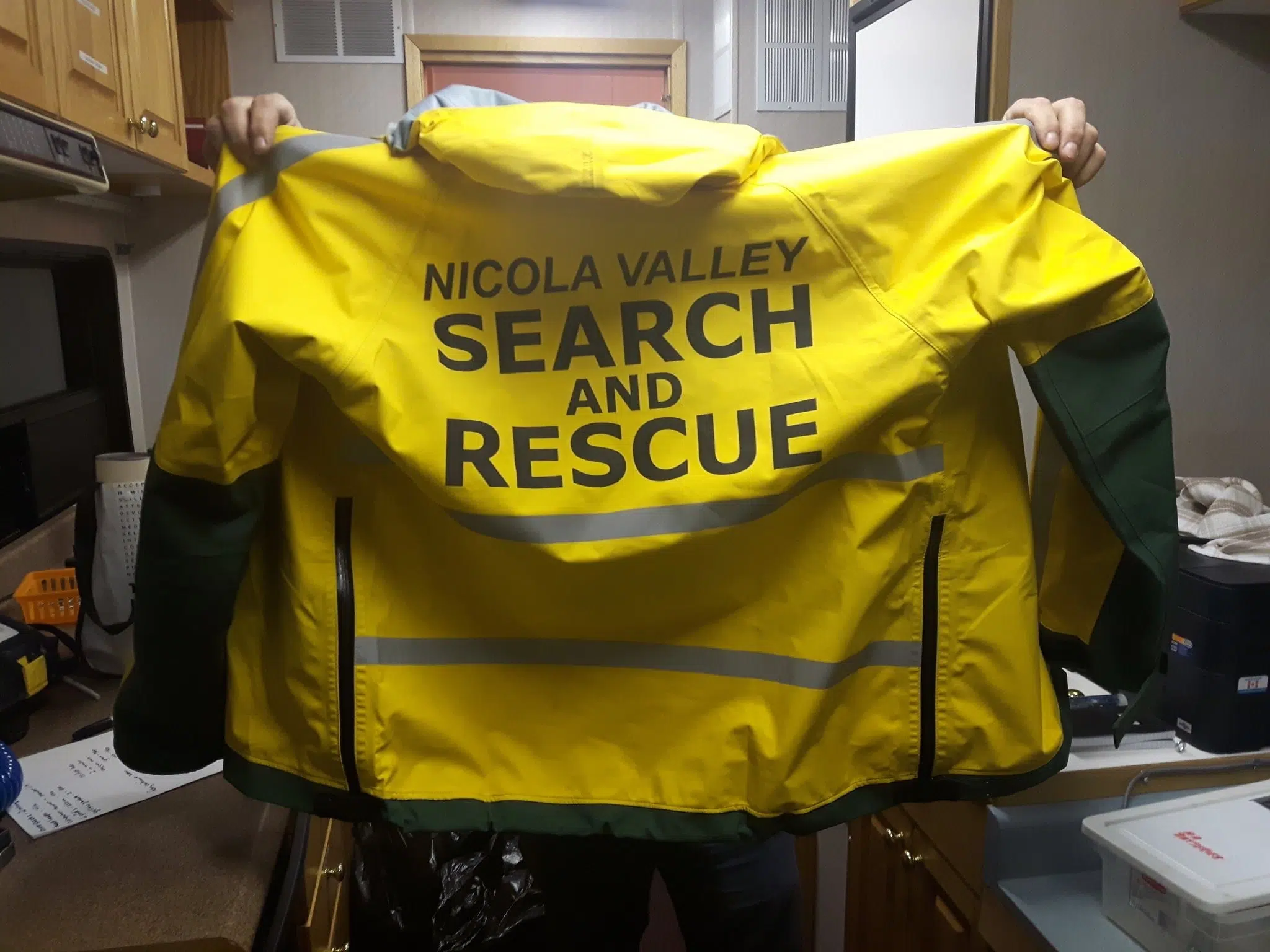 Nicola Valley Search and Rescue is down more than $8,000 dollars in gear after being broken into twice over the weekend.
The president of the NVSAR team, Saxon Peters, says the thefts happened at their storage compound in Merritt overnight on Friday and Saturday.
"The real problem we're facing is a lot of the items that were stolen are necessities to us on a search, or any kind of a call really. Without them it renders us somewhat helpless when we do get called," Peters says.
"I couldn't even begin to guess why somebody would steal items from an outfit like search and rescue. We rely on this equipment to help other people, and why someone would steal from us is beyond me."
Peters says many items were actually found Sunday morning in a ditch nearby, but he says the value of gear still missing is well over $8,000 dollars.
This marks the second time this year thieves have broken into their compound and stolen gear.
Peters asks anyone with information on the thefts to contact Merritt RCMP.