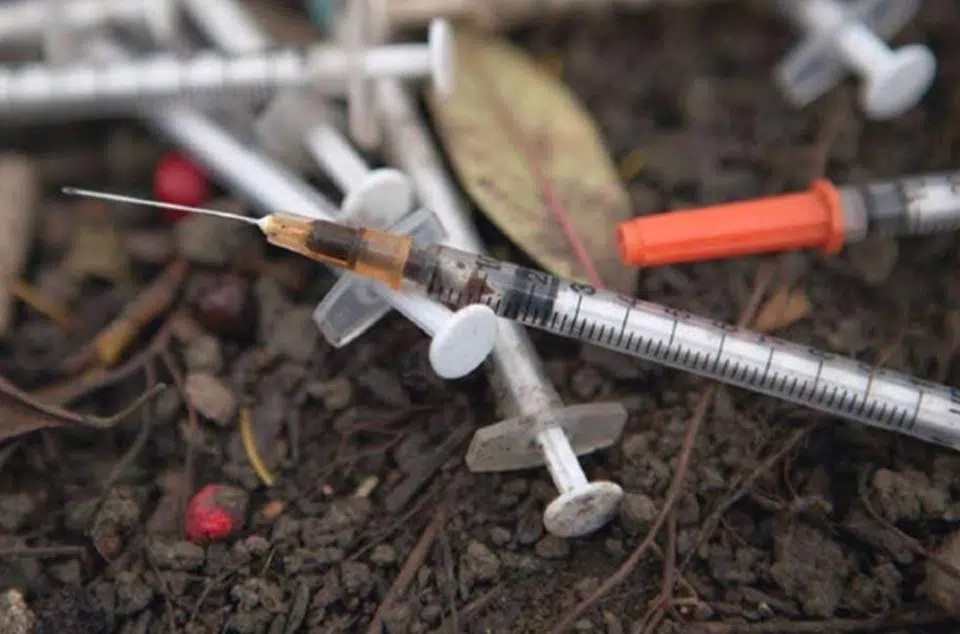 Data released today shows a spike in the number of overdose deaths in Kamloops in September, the latest that information is available.
There were 32 illicit drug overdose deaths in the Tournament Capital in the first nine months of this year, and seven of those happened in September.
Andy Watson with the BC Coroners Service says this year is on pace to be slightly higher for overdose deaths in Kamloops than 2017, when 38 people died of overdoses.
"In 2017 the last three months of the year were the three lowest months, so we're hopeful that we see that trend continue into the last quarter of 2018," Watson says.
Province-wide, there were 1,136 overdose deaths between Jan. 1 and Sept. 30 of this year, which is also on pace to be higher than in 2017's full-year total of 1,143.
Watson says men in working trades are "overly represented" in the deaths.
"We'll be working with different groups to try and get that message out to their employees and continue to look for other trends, again aimed at death prevention and to prevent future deaths from happening."
The new report also shows that fentanyl has been detected in 77 per cent of illicit drug overdose deaths this year. Cocaine has been detected in 48 per cent of deaths, while methamphetamine has been in 31 per cent.
The full data released by the BC Coroners Service can be viewed here.