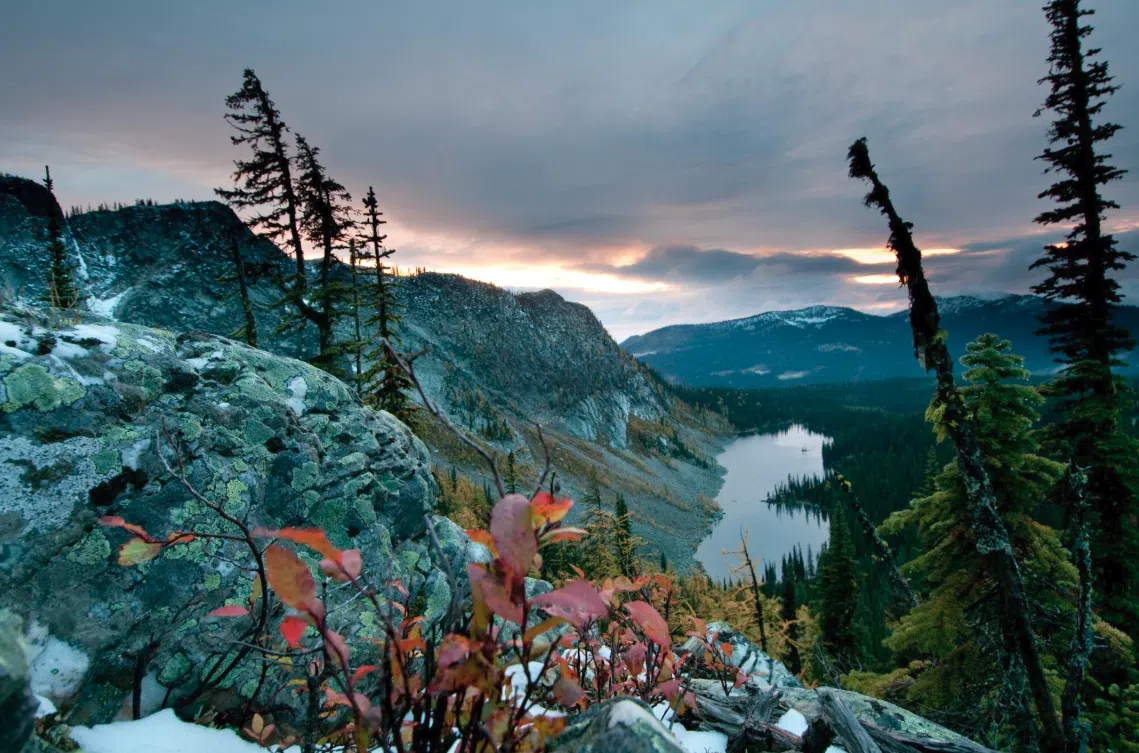 The Nature Conservancy of Canada is calling it an incredible investment as the provincial and federal governments each kick in $7 million to conserve a big chunk of the Rockies.
NCC's Rockies Program Director Richard Klafki says the money will allow them to acquire and conserve the Next Creek Watershed, a big addition to an existing conservation area.
Klafki says that means creating a protected area twice the size of Mount Revelstoke National Park.
"The investments announced today total $14.65 million through the Government of Canada and the Province of British Columbia. These fund will be used to support the addition of 7,900 hectares to the Darkwoods Conservation area in southwestern B.C."
Klafki says the area is also the world's only inland temperate rain-forest providing habitat for many animals.
"This was a great time to be able to acquire this conservation property. Up to 40 species at risk have been documented in the surrounding Darkwoods Conservation Area. This would add significantly to the integrity of that whole protected landscape in that area by providing connectivity corridors for species at risk and wide ranging carnivores such as grizzly bears.
He says with the addition the protected area will cover 630 square kilometres, an area twice the size of Mount Revelstoke National Park.