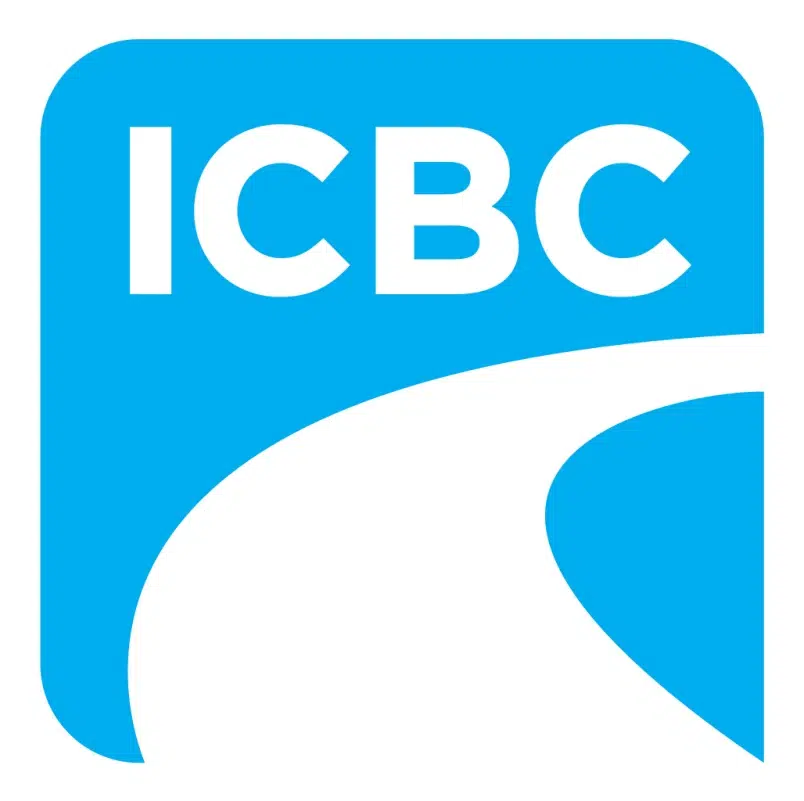 The head of ICBC is backing up the corporation's plan to designate concussions and mental health issues as minor injuries.
Starting April 1st, there will be a $5,500 limit to minor injury claims with ICBC, and some have voiced concern with head injuries being included in that.
The president and CEO of ICBC Nicolas Jimenez says that decision wasn't made solely by the corporation.
"This is advice that we got from the medical community, so we didn't develop these definitions and these protocols on our own. We sought actively the advice of doctors and physios and chiros, really all of the medical providers," Jimenez says.
Concussions and mental health issues lasting longer than four months will be considered "major" injuries and won't be limited in claims.
"Head injuries are usually resolved within four months. But those that don't, then they're not minor," Jimenez says. "And then customers will continue to have access to the types of coverage that they have today, which I think makes infinite sense."
The new limit to minor injury claims is part of ICBC's attempt to save $1 billion dollars per year.