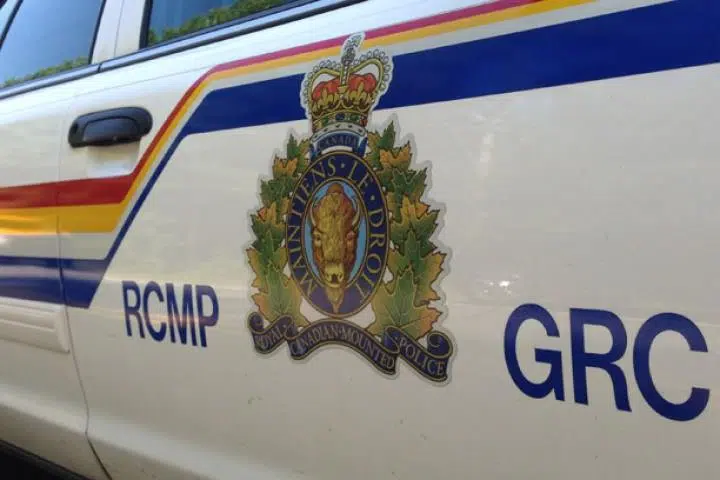 The RCMP in Kamloops are reminding people to be wary of scammers, claiming to be from a financial institute.
They were recently notified of a scam where someone lost $4,000.
Cpl. Jodi Shelkie says the victim was contacted by someone claiming to be an employee of a major Canadian bank.
"The man instructed the victim to use their credit card to purchase Apple gifts cards, and utilizing a downloaded computer program, scan and upload the card's information into the program," she said.
"The victim was assured that they would be reimbursed for the expenditure by the bank."
That money never made it to the victim's bank account, who was then told by the bank that it was a scam.
"No company or financial institution will ask you to buy gift cards, to test their security or for a payment of any kind," Shelkie added.
She notes if people are unsure if a phone call, letter or email is a scam, to contact your bank and ask them directly.