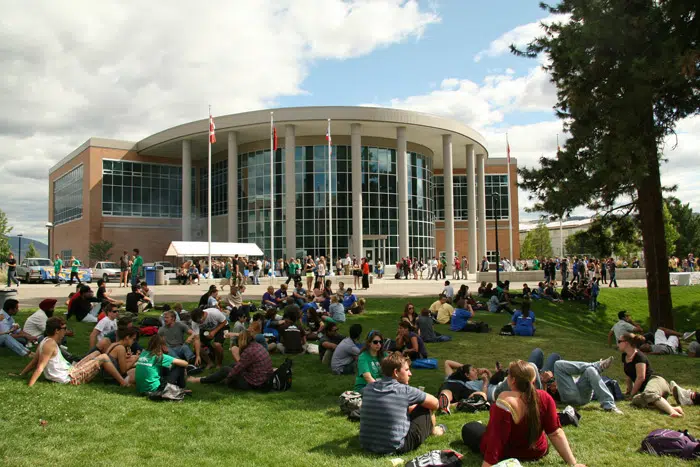 Thompson Rivers University is continuing to remain silent as an investigation goes on to see if it violated academics right of one of its teachers.
Professor Derek Pyne was suspended by the school in July, after looking into so-called predatory journals that some teachers at the school allegedly have published.
Predatory journals allow papers to illegitimately get published which teachers get paid for.
Speaking on the NL Morning Show today, Globe and Mail columnist Gary Mason says the school should be clearing the air.
He says the situation is a public relations crisis and is damaging the school's reputation.
"These are very serious allegations. Fifty per cent of three-dozen faculty in one particular department, economics and business, had their careers advanced by publishing in these so-called predatory journals," Mason says, in regards to the findings of Prof. Pyne's publication that got him suspended.
"I think students that attended the university, past and present, want to know what the heck's going on here. I mean, are the publication lists that are attached to the name's of many of these professors, are they legitimate or not?"
The Canadian Association of University Teachers began investigating Prof. Pyne's suspension in October.
Shortly after, TRU announced it won't be participating in the investigation.