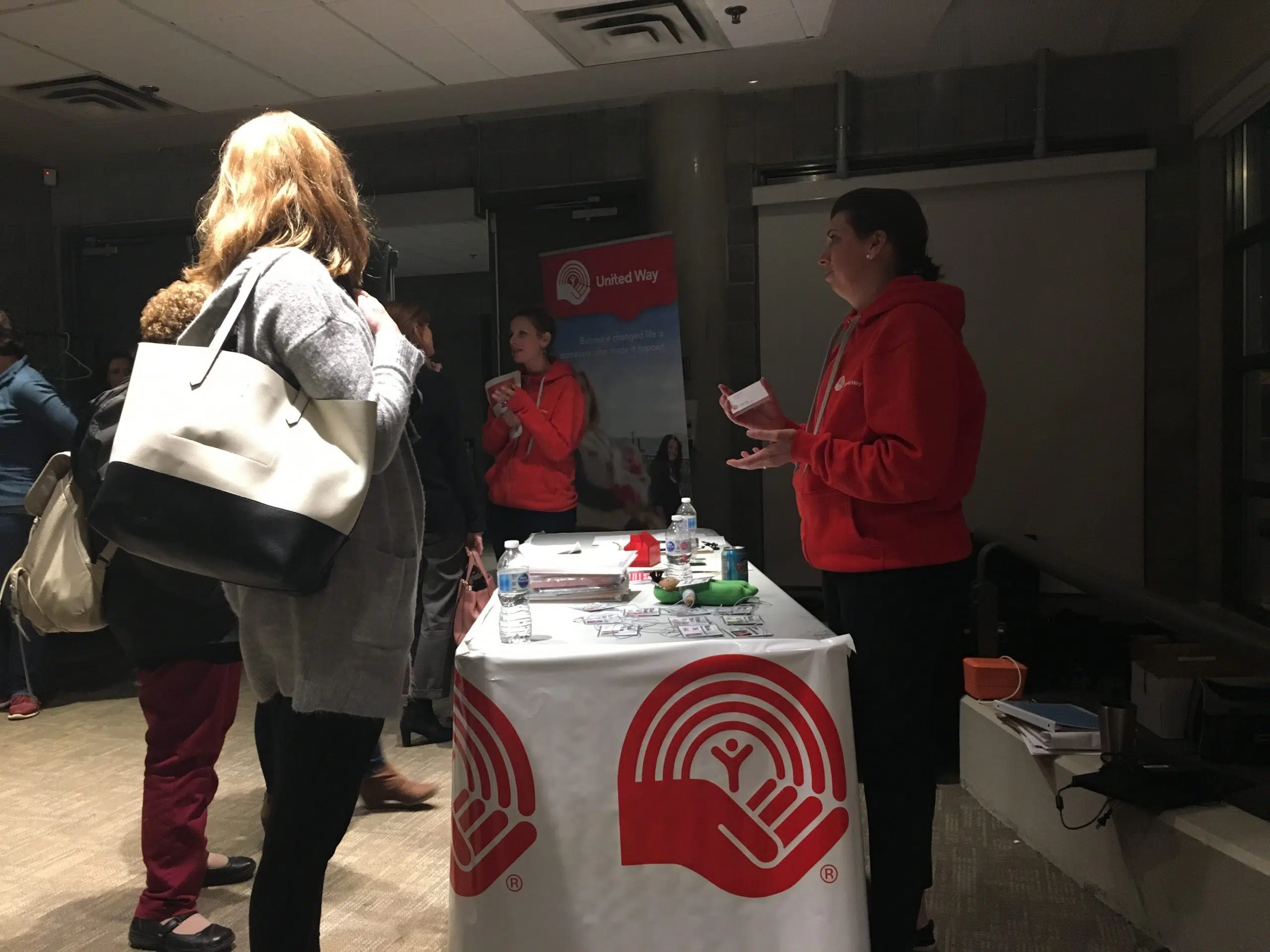 Dozens of Kamloops residents took part in an event that shines a light on poverty in the city.
United Way hosted a "poverty simulation" Wednesday evening that took people through the daily struggles of life in poverty.
The United Way Thompson-Nicola-Cariboo spokesperson, Geralyn Alain, says participants went through four 15-minute scenarios of dealing with financial shortfalls.
"There may have been a family whose car ended up breaking down and they had to figure out a way to pay that off. Maybe a family member got sick and no longer could work. They needed to sort of figure out how to deal with these ad-hoc situations," Alain says.
"I think that people left today with a new perspective maybe on people who are living on the cusp of poverty or living in poverty at the moment."
Alain says some people felt guilty or frustrated to see how some low-income families have to live in Kamloops.
She says that the living wage here is $17.31 an hour, well above the minimum wage of $12.65. She adds that nearly 7,000 people used the food bank in the city last year, and that 31 per cent of those people were 18 or younger.