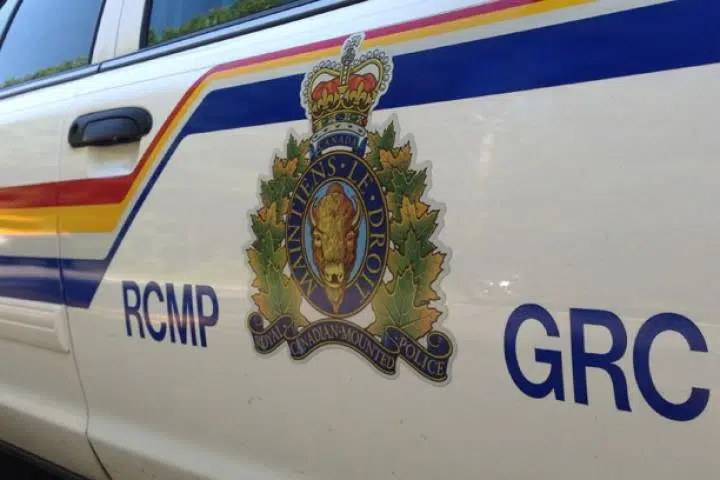 RL Clemitson elementary school in on a hold and secure at this time, after an attempted robbery at a Barnhartvale store.
RCMP Cpl. Jodi Shelkie says police responded to reports of a robbery at 11:30 AM this morning. An employee told them a man had tried to rob the store by threatening them with pepper spray.
The suspect is described as an Indigenous man, about 35 years old.
He was wearing a black and grey plaid scarf over his face, a black Northface jacket, a black baseball cap, jeans and black shoes with blue laces.
The store employee was not harmed. Police say the suspect fled the store on foot without any money or merchandise.
People are asked to avoid the Barhartvale area as police continue their search for the suspect.