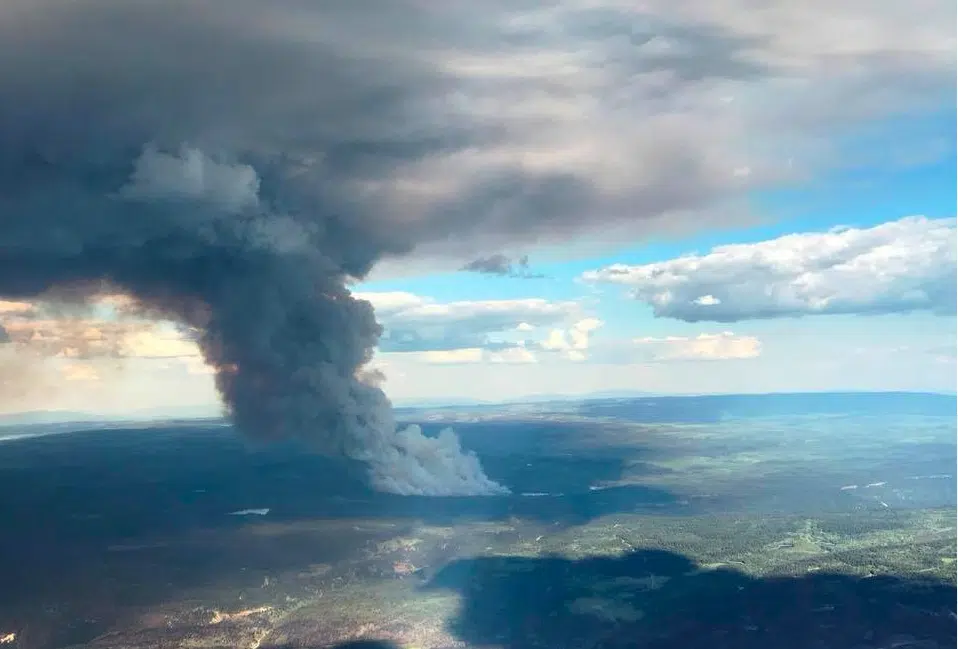 The Thompson-Okanagan Tourism Association says tourism was down an estimated 30 to 40 per cent in August and September as wildfires burned in B.C.
The association's vice president Ellen Walker-Matthews says that works out to an estimated 500,000 lost visitors.
She says tourism in the Kamloops region didn't take as much of a hit as other areas though.
"Some of the stakeholders that are in the Kamloops and north part of our region, up into Clearwater and Wells Gray, actually didn't have a drop in tourism at all. It was very specific to action that was happening in certain areas," Walker-Matthews says.
"We know that the South Okanagan had some fires in the late stages to middle stages of July, that was followed by smoke in a variety of locations.
The association wrapped up its two-day annual general meeting in Osoyoos yesterday.
Walker-Matthews says the main theme was on sustainable business models for the tourism industry, which she says has been a focus for several years.