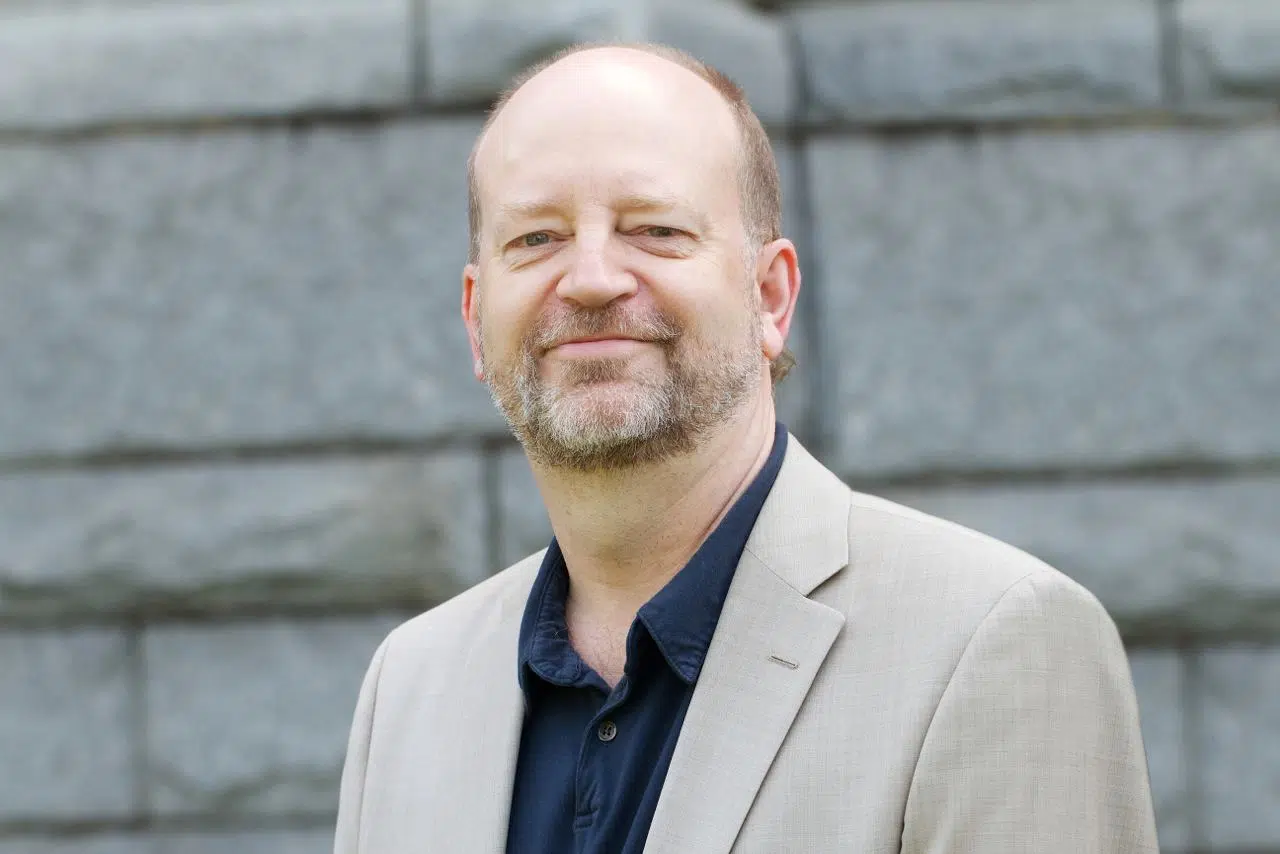 As proportional representation ballots trickle in with just two weeks to go the return rate has the 'No' side in the referendum campaign sounding the alarm.
'No' side spokesperson Bill Tieleman is calling for Elections BC to extend the voting period to allow more ballots to be returned.
How long should the extension be?
"We trust Elections BC to make a good decision on this but it has got to be at least one more week. That somewhat depends on what happens in the Canada Post dispute. If it is immediately settled and everything goes back to normal then perhaps another week would do it. If not, we had a two-week extension during the HST ballot in 2011 and that was needed to get the results up."
Tieleman says with a seven-percent return rate, voter turn out to date is almost 50 points back of the 2011 HST referendum.
He says if the participation rate remains dismal it calls into question the legitimacy of the vote.