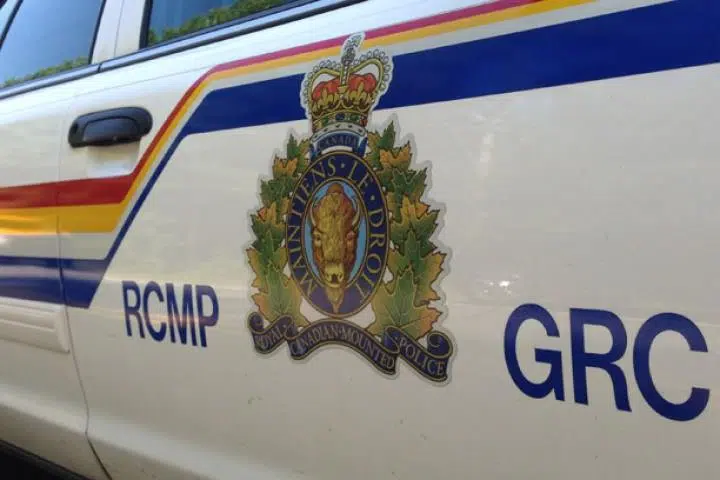 A 25-year-old man with no fixed address was arrested after driving erratically on the Yellowhead Highway near Barriere, early this morning.
The man was believed to have been suffering from a mental health disorder when the incident happened just before 2 a.m.
Corporal Dan Moskaluk says police had to use a spike belt twice to fully stop the vehicle.
That was after the driver had hit two police cruisers, and both police and bystanders had attempted to box the vehicle in.
"The whole time he was only doing about five to 10 kilometers an hour. But given how erratically he was driving, we were fortunate to be able to stop the vehicle before he encountered further traffic," Moskaluk says.
Police also closed the highway heading northbound for a short time during the incident.
Several charges are now being recommended by RCMP.