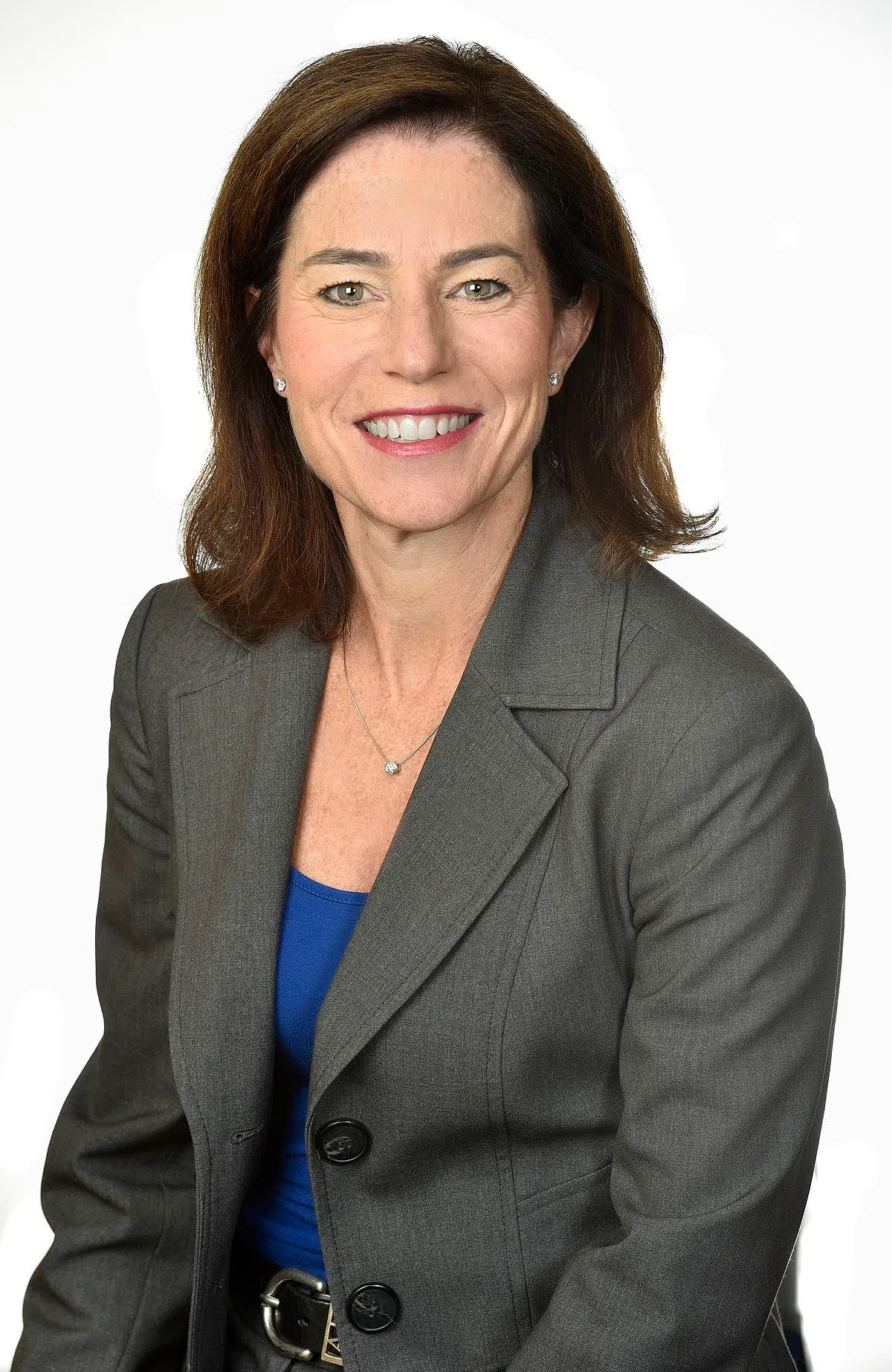 B.C.'s Housing minister was in Kamloops yesterday for the official groundbreaking for the Spirit Square development but she also found time to tour the Mission Flats temporary winter shelter.
Selina Robinson says she was moved by what she saw.
"I was impressed. For what I will call a refurbished modular that was put up in six weeks I was blown away at how well it came together. But also the smiles on people's faces knowing that they had a dry warm place to stay where they could put their stuff."
Robinson credits ASK Wellness for all the work to get the facility online in such a tight timeline.
She says the people she talked to who were moving in had hope in their face and with hope comes an opportunity for a different kind of life.
That said Robinson added there is a lot more that needs to be done to tackle the tough job of homelessness and affordable housing.
Selina Robinson who announced affordable housing projects aimed at seniors and families this week in 42 communities including Kamloops says the issue of homeless youth needs attention.
"Absolutely it is something that needs to be addressed. Katherine McParland who leads a lot of the on ground youth homelessness strategy here in Kamloops. She now sits on the board of B.C. Housing. We recongize her voice as a former homeless youth. She has been our eyes and ears the last six or seven months around the youth component. It is absolutely something that we need to be addressing and that is work we are undertaking right now."
Kamloops held the first of its kind homeless youth count last year and followed up with another this year.
The latest count found 136 youth who experienced homelessness in the previous year with 57 living on the street full time.