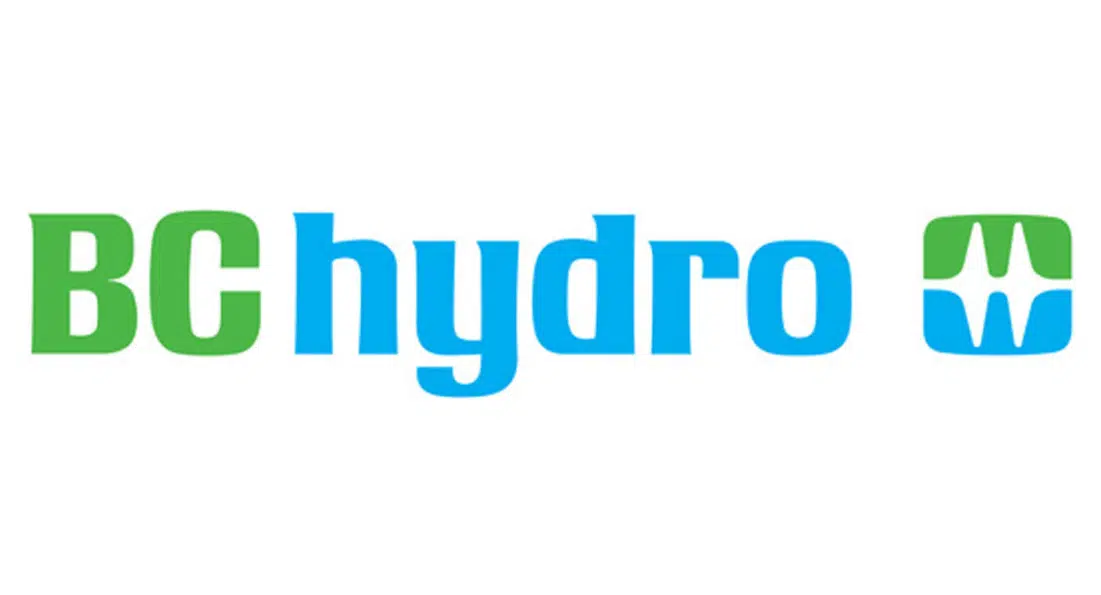 BC Hydro is noting a sharp increase in extreme weather events in the last five years.
Spokesperson Kevin Aquino says since 2013 the number of wild storms has tripled.
Along with that, a spike in extreme weather has also caused a 265-percent increase in the number of outages from 323,000 customers five years ago, to well over a one million last year.
But as the weather evolves, so has BC Hydro.
"One of the items that we have implemented is called enhanced prediction logic," said Aquino. "How that works is that we use a special algorithm with our smart meter network and that enables the system to confirm an outage and mark its location on a map."
"We are then able to dispatchers to send crews to the right locations and they are then able to investigate and make necessary repairs."
In a release, they say storm impacts have not gone unnoticed by British Columbians, adding that a recent survey found more than 75 per cent of British Columbians agree that storms in the province are getting worse.
"Although, we've seen an increase, in storm events and customer outages, customers aren't waiting longer to have their power restored," he added. "In major events like wind or ice storms, 95 per cent of our customers have their power back on within 24 hours," he added.
Aquino adds BC Hydro also has its own team of meteorologists to track weather systems so crews are ready.