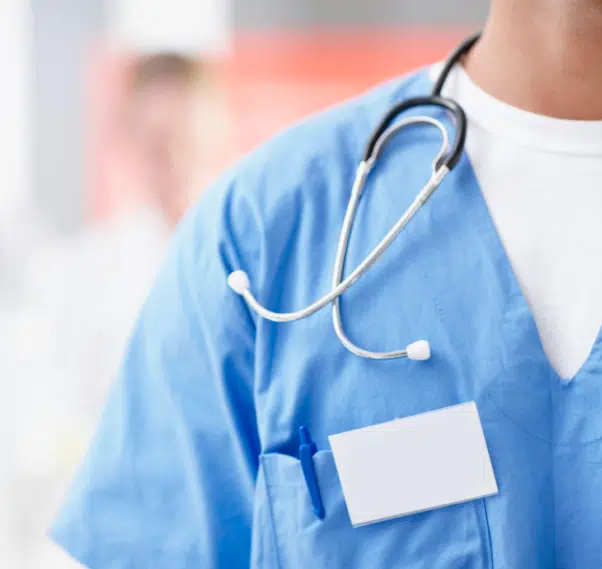 Kamloops is one of several B.C. communities getting surgeons who will specialize in publicly funded gender-affirming surgeries.
Fourteen surgeons will provide gender-affirming chest and breast surgeries in Kamloops, as well as in Burnaby, Kelowna, Port Moody, Prince George, Vancouver, and Victoria.
This morning, the province also announced that transgender people will have better access to publicly funded gender-affirming lower surgeries.
Until now, anyone wanting gender-affirming breast augmentation or chest procedures had to go to Vancouver or Victoria.
The province says these surgeries tripled between 2014 to 2018 – from 56 to 178.
B.C. will also be the first province in western Canada to offer publicly funded gender-affirming lower surgeries, starting next year.
Health Minister Adrian Dix says the surgeries have been publicly funded since the 1980's but access has been limited.
"For those seeking lower surgeries, people have been required to go to Montreal or even out of the country as far as Austin, Texas," Dix said. "That results in additional medical risks in traveling long distances after surgery."
"They're also far away from home with no nearby family or support network."
The number of people who've been going out of province for lower surgeries has been steadily increasing each year.
About 100 people leave the province annually, and the government expects over 200 chest and breast surgeries to take place throughout B.C. in the coming year.
The reconstructive gender-affirming surgeries will be available at Vancouver Coastal Health starting in 2019.