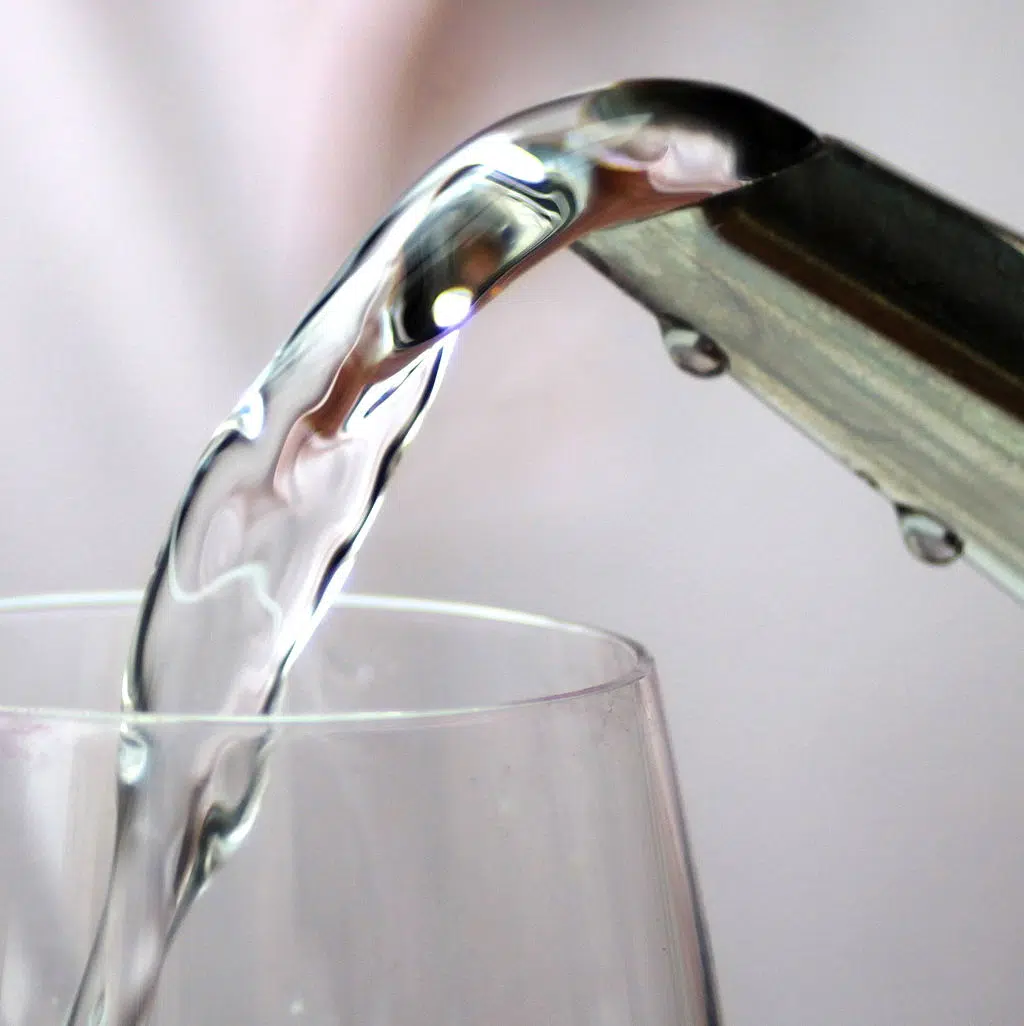 The city of Kamloops will be testing its new $10 million dollar North Thompson emergency water intake by the end of the month.
Utility Services Manager Greg Wightman says it will be conducted in three stages.
Residents may experience minor turbidity during the third stage of testing due to potential sediment in the water lines.
"If there was a major contamination on the South Thompson, and certainly the potential for a major contamination is not out of the question, this provides with an opportunity for us to swap over for the North Thompson," said Wightman.
"In the event of an emergency, we would be pulling non-potable water, so not drinking water. But we would be able to still provide water to our community for essential things like firefighting, indoor water use like toilets, that sort of stuff."
Wightman says there is potential for cloudy or dirty-looking water for several days following the testing.
Testing runs from November 28 to 29