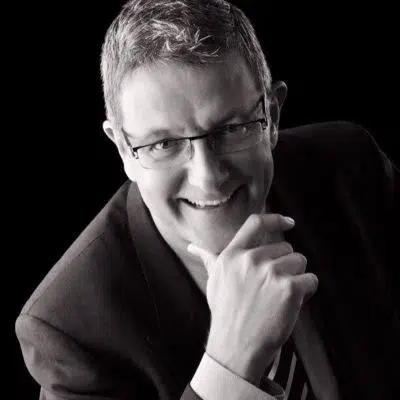 There have been a number of affordable housing announcements recently made that will benefit Kamloops.
It's a good first step, but more needs to be done according to Mayor Ken Christian.
He says we've been focused on transitional housing and shelters, but it's time to change gears.
"Now, we need to start looking at entry-level homeownership and those sorts of things, so we give people a chance to get a foothold," Christian said.
"If we as a city can work with BC housing to put more of those opportunities in front of the citizens of Kamloops, I'll be happy mayor."
He said young families and those who are starting out with the mortgage situation have a very difficult time.
Christian says the city needs about 2,000 social housing units, but about 1,000 of those are either under construction or in the planning stages.
ASK Wellness Executive Director Bob Hughes says there are some options out there for people, but many can't afford to live there.
"The rents are so far beyond what the working class population can afford for those on fixed incomes and seniors," he said. "This has been a crisis for a decade, and it seemed to have no end in sight."
"I think building affordable housing and rental housing is what we need to have a vibrant and inclusive community."
Hughes says in Kamloops over 200 people are homeless, adding the challenge is to get a roof over their heads, so they can get better.