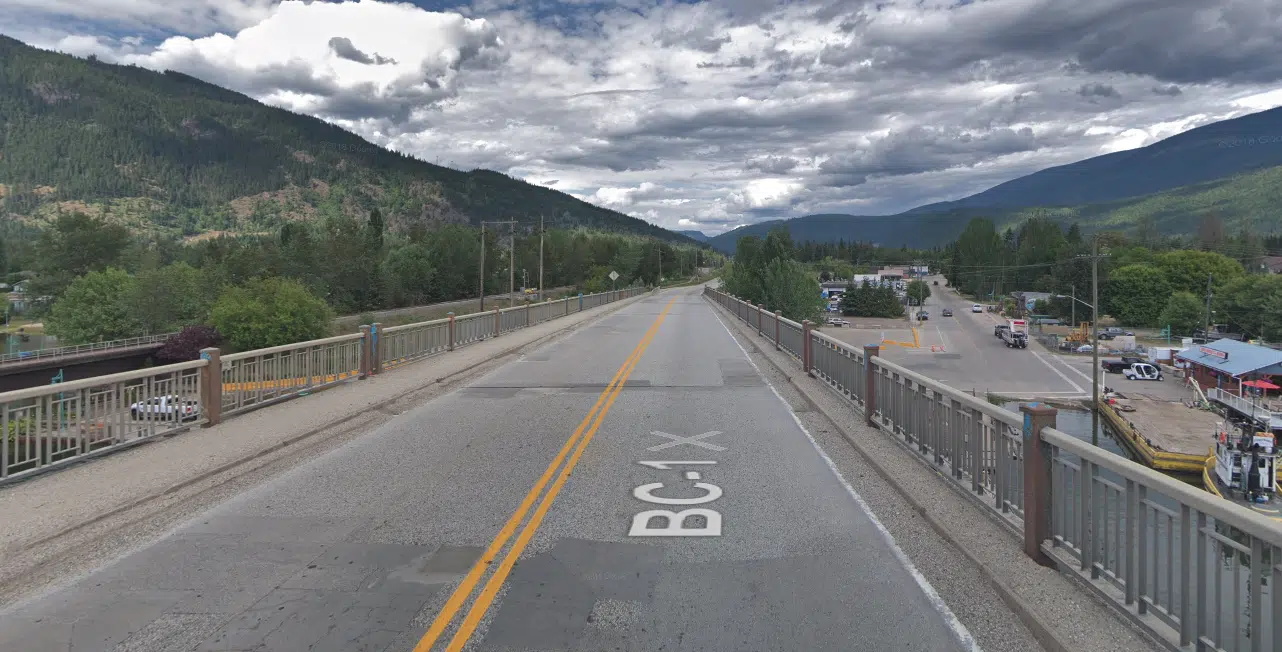 The federal and provincial governments are spending $224 million dollars to replace a bridge in Sicamous that is part of the Trans-Canada Highway.
Ministers were in the Shuswap town today to announce the funding to R.W. Bruhn Bridge on Highway 1.
Infrastructure Canada says the two-lane bridge has surpassed its useful life.
The Government of Canada will contribute up to $91,082,772 to this project, while the British Columbia government will provide $133,417,228.
"Replacing the Bruhn Bridge and widening the highway is important for safety and is integral to our government's commitment to four-laning the Trans-Canada Highway," said BC Transportation Minister Claire Trevana, in a release.
"We also want to ensure local communities benefit from public infrastructure spending so our Trans Canada upgrades will bring job and training opportunities to people in the region."
Before the end of this year, the governments will decide whether to go forward with a new five-lane bridge or a new four-lane bridge with other improvements.