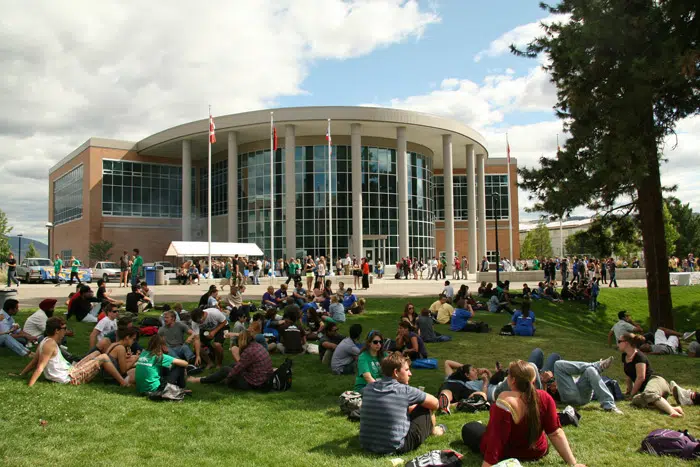 Thompson Rivers University has issued a statement relating to the suspension of professor Derek Pyne.
The school's acting president Christine Bovis-Cnossen says Prof. Pyne's suspension wasn't for his research on predatory journals.
"Action taken against Dr. Pyne was not related to his specific research, the dissemination of his research, or the exercising of his right to academic freedom," she says in the statement.
Bovis-Cnossen claims the suspension is "related to matters which I am unable to comment on due to both employment and privacy law."
Pyne published a paper in April 2017 which revealed that about half of the teachers in the school's department of business and economics, which has three-dozen members, may have published "predatory journals."
He was later suspended in July of this year, and the Canadian Association of University Teachers is investigation whether or not his academic freedoms have been violated.
Predatory journals allow teachers to publish papers illegitimately to essentially advance their careers.
Apart from Pyne's investigation, the school declined to comment on the nature of the alleged predatory journal use by some of its faculty members.