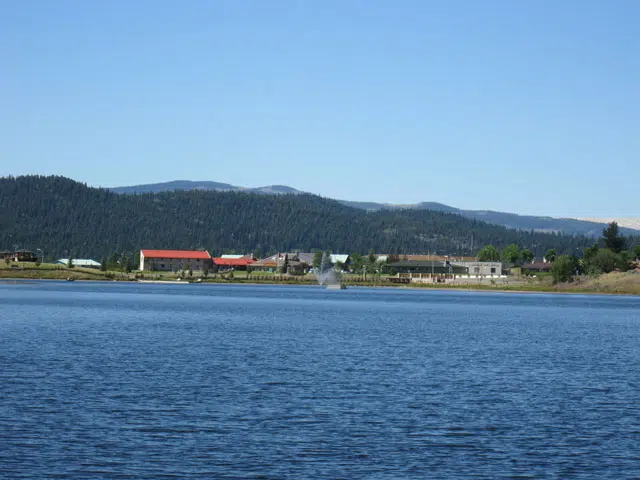 Logan Lake is working hard to ensure there is not another total fish kill in the community lake this winter.
Chief Administrative Officer Randy Lambright says the village has to ensure the machine that generates oxygen for the fish works all the time.
"We have got our oxygenator and aerolator back up and running," Lambright said. "We do have someone in line to assist us and the ministry in maintaining it and so that was the key."
"Last year the oxygen wasn't making its way into the lake. This will assist us in trying to either mitigate or ensure that winter kill will not happen again."
Lambright says both projects will serve as a tests to see if the solution works in the long term.