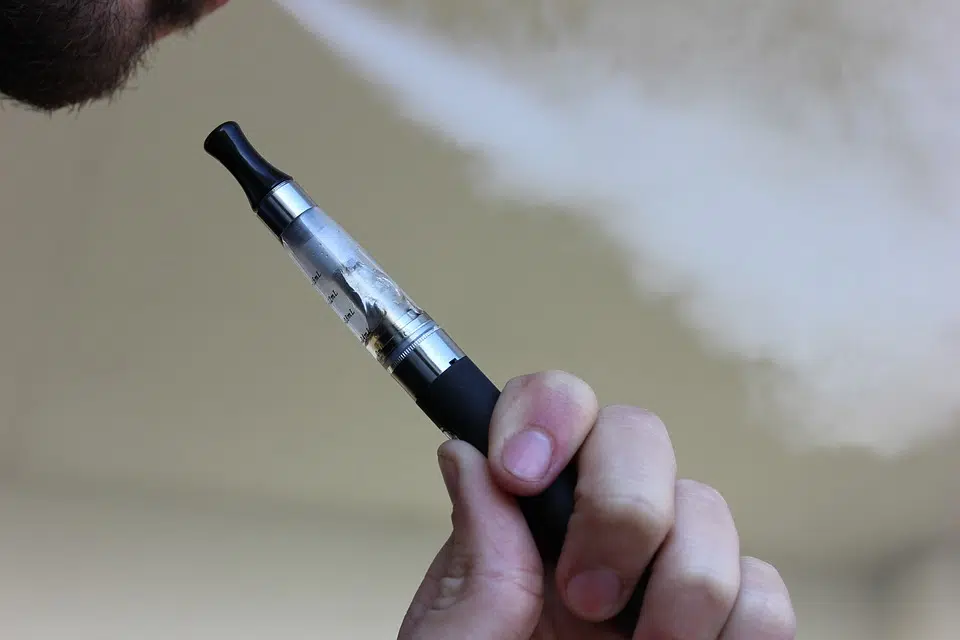 New restrictions under Canada's new Tobacco and Vaping Products Act come into effect today.
It was passed back in May, and it sets 18 as the minimum age of access for vaping products.
Jeff Connors, the Tobacco Reduction Coordinator with Interior Health, is encouraged with the way things are going.
"Vaping and vapour products have provided a very intriguing spot for us in health," he said. "Tobacco continues to be the number one preventable cause of death and disease in Canada."
"You look at the addiction rates and that kind of stuff. It's a real disruptor and it's pulled us in a lot of ways."
Connors adds the more we can regulate vaping, the easier it'll be to get "safer" products for people to consume. He notes the regulations will standardize what is available.
"Right now there's a thousand different kinds of vapes, thousands of different kinds of juices," Connors added. "I think parents need to be aware of that as well."
"It's as much as aerosol as it is a vapour. When you think of it that way, it's a slightly different type of connotation. But hopefully, it'll present a great harm reduction technique for people who are currently smoking."
The new regulations restrict advertising vaping products to make it appealing to Canada's youth. It also bans promoting flavours like candy, desserts or soft drinks that might appeal to young people.