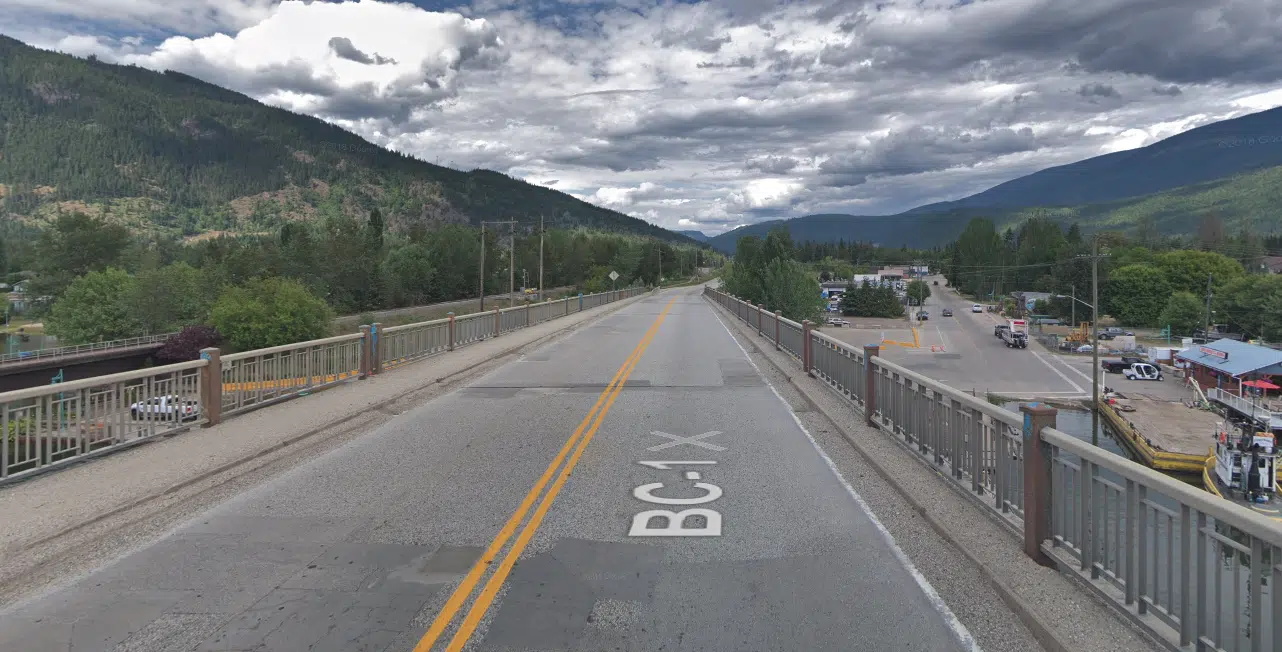 The mayor of Sicamous is elated by the nearly-quarter-billion-dollar infrastructure improvement through his town.
The two-lane Bruhn Bridge, which is part of the Trans-Canada Highway, is nearly 70 years old, and Terry Rysz says it's been failing for a while now.
"The upper plate of the bridge is in rough condition and it needs to be replaced. So it's now a priority with the provincial government and the Ministry of Transportation, and I'm extremely excited about it," Rysz says.
"I just can't emphasize this enough: This is a not just about Sicamous, this is the Trans-Canada Highway, a lot of people go across that bridge," he adds. "It's huge."
On Friday, the provincial and federal governments said they'll be spending $224 million dollars to replace the bridge, and specifics will be finalized before the end of this year.
Either a five-lane bridge will be built, or a four-lane bridge and a new Main Street bridge for the district.
Rysz says Sicamous council was consulted with eight options to replace the bridge, which has now been narrowed to two.
He says it's unclear if contracts for the project will be awarded locally or regionally, but says the work and the jobs will have a positive economic impact for the community regardless.