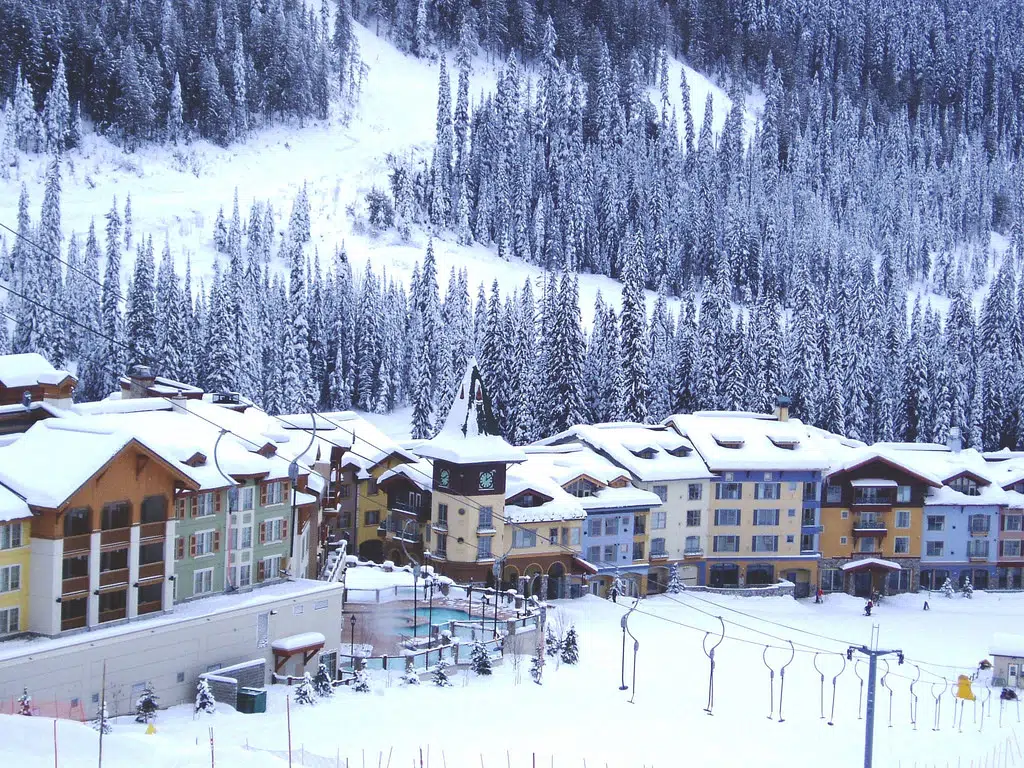 Sun Peaks Resort says they had a strong opening weekend despite not getting much help from mother nature.
Chief marketing officer Aidan Kelly says more than 3,000 people visited the ski hill on Saturday and Sunday.
"That's not our biggest numbers ever, but we also didn't have all of our terrain open either. So all things considered, it was a pretty good turnout which is a good indicator for us in terms of the outlook for guest services," Kelly says.
"It was a of locals, but since we are the only place in British Columbia now we did have some people travelling up from Vancouver hoping to get some turns in as well."
Kelly says they're hoping for more snow in the near forecast so they can open their runs at lower terrain.
He says the snow base in alpine terrain is about 70 centimeters, while mid mountain is at 50 cm as of Monday morning.