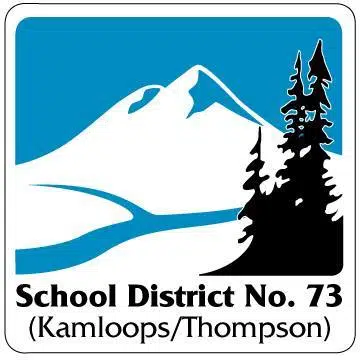 School District 73 is waiting on the Ministry of Education to respond, as they work to expand Valleyview Secondary School.
The school currently has well over 950 students, about 300 over capacity, according to the school board.
Director of Facilities Art McDonald says they were asked to submit a detailed analysis of the proposal, which was done at the end of October.
"At this point, we just wait to see if they have any comments or questions on the report," McDonald said. "Once they're satisfied with what's in that report, they will seek final funding approval."
"If they get that, the project will process to the design phase."
There's no timeline on when the Ministry will have a decision, McDonald notes, but he says they've got nine portables at Valleyview right now.
"We would build it for the long-term projections," McDonald added.
"If there's any spare capacity, that could allow us to potentially move some students around if other high schools get overcrowded as well."
McDonald said they'd prefer an expanded school for 1,100 to 1,200 students, over a new one, as it'll be cheaper and it won't disrupt students as much.