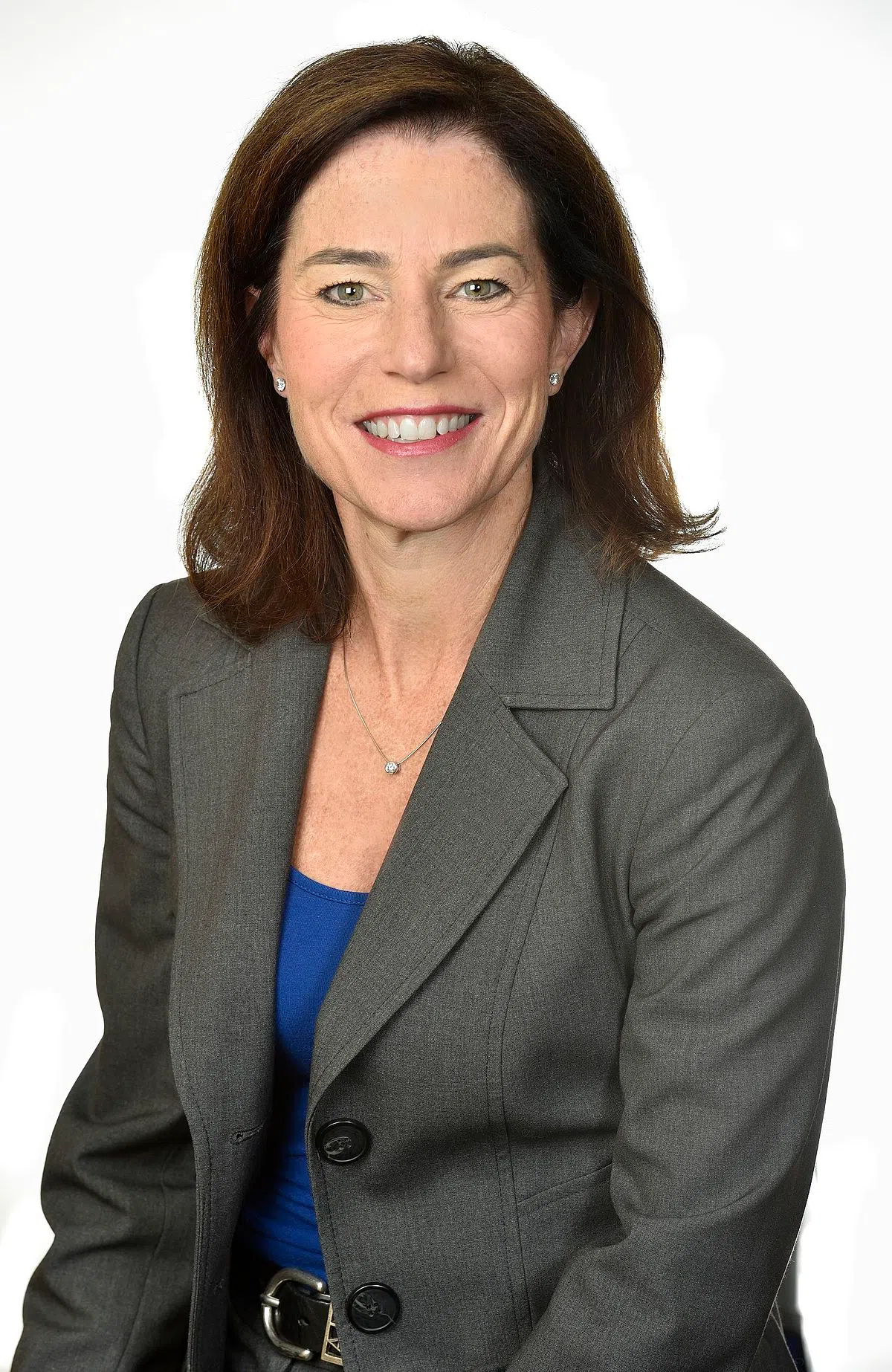 After rolling out affordable housing projects which include several targeted at seniors in Kamloops and the surrounding area B.C.'s Housing minister says the need in Chase is on her radar.
While Chase did not make the initial roll out of 4,900 affordable housing projects Selina Robinson says she is aware of the community's need.
"There has been a real lack of concerted effort in making sure we have the right kind of housing in the right communities right around this province. We are focusing, and listening, and paying attention, and working on partnerships with those that identify a need and making sure we can work together to deliver for people."
Reporter "So you are willing to maybe sit down and hear what the mayor of Chase has to say?"
"Absolutely. I meet with them at the UBCM regularly every year and I look forward to hearing more about what Chase needs."
Robinson says there will another request for proposals in the years ahead as the province begins its 10 year affordable housing plan.
The new mayor of Chase says getting a seniors care home built in his community is a priority noting currently families are being ripped apart as seniors needing housing must go to other communities.