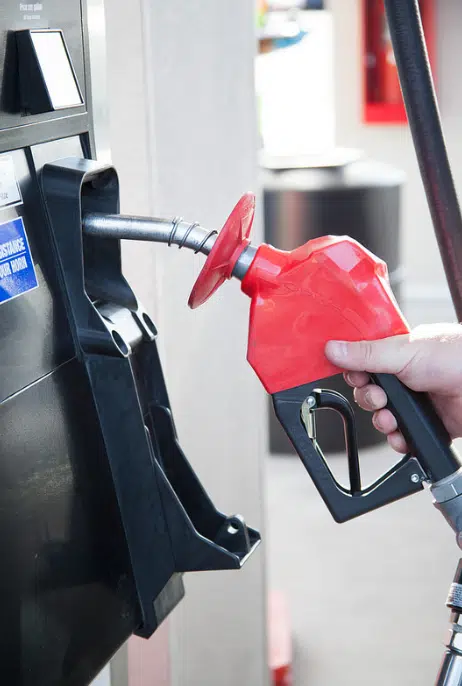 Gas prices in Kamloops should plunge by at least seven cents a litre by the weekend.
That's the word from the Senior Analyst for Gasbuddy.com Dan McTeague.
A big reason is a drop in wholesale gas prices and a drop in oil prices, says McTeague, who adds Kamloops prices shouldn't be as high as they are, at $1.32 on average.
Despite the struggle, McTeague says Kamloops prices shouldn't be as high as they are.
"That'as a big, generous retail margin of 20 cents a litre," he added. "12 cents is considered extraordinary.
He says gas prices should drop even further before December 15th when OPEC sets production quotas.
"At that point, we will have to see whether OPEC, which was pretty much duped by the Trump administration into believing they would have serious sanctions on Iranian oil, you know finally decide to cut back production," he said.
"So if that 1.4 million barrels a day that could have take a real chunk out of the available oil worldwide but that's not going to happen for another four weeks."
Gas prices in Kelowna are around $1.269, and in the Lower Mainland, it's as low as $1.169 in some areas.