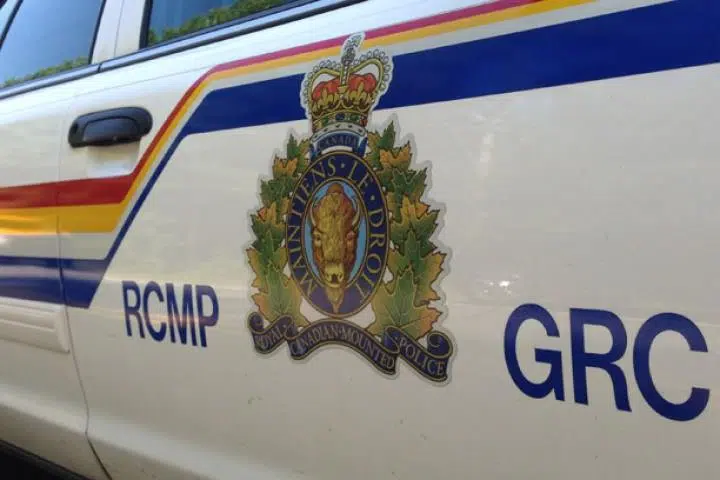 Police in Kamloops has confirmed that they've seized another vehicle as part of their investigation into a fatal hit-and-run last month.
The vehicle was seized yesterday, November 18, but police didn't comment on the make or model.
"We seized a car which is undergoing forensic examination," Shelkie said. "But our investigation is ongoing to identify the vehicle responsible."
It could take several months before the forensic investigation is complete.
Police had previously released the descriptions of two vehicles in the area at the time of the hit and run, early on October 20. They have since ruled out both as the suspect vehicle.
If you have any information about this hit and run, call Kamloops RCMP at 250-828-3000.