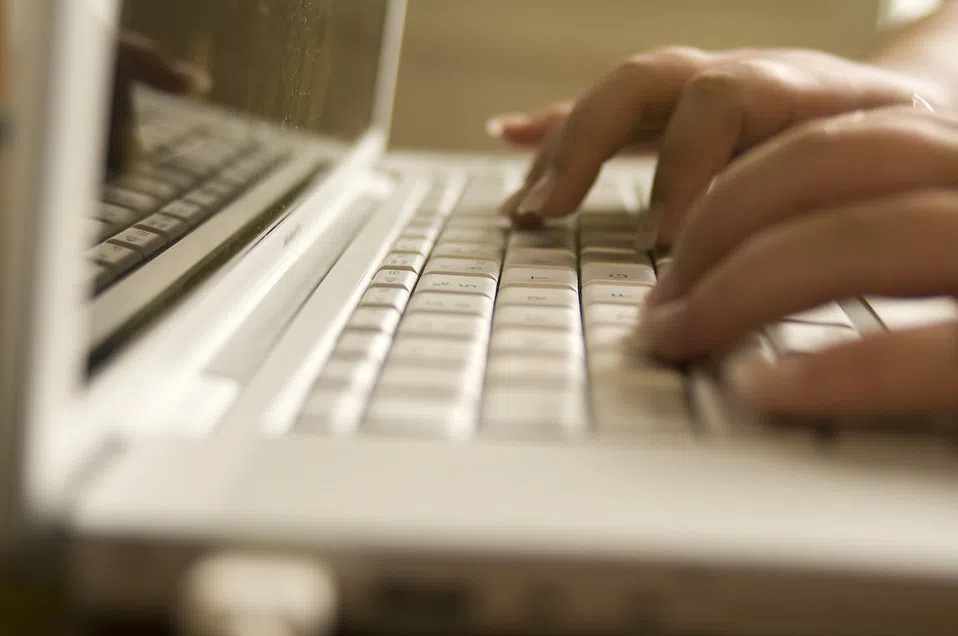 A Kamloops resident was taken for $18,000 after another internet scam.
Police say the victim's computer froze a few months ago, which resulted in a "Microsoft Alert" that asked the person to pay for fix the issue.
The victim obliged, and Cpl. Jodi Shelkie says a company called NAVSAM Systems Ltd. made multiple charges to the victim's credit card.
"Recently, the victim received another 'Microsoft Alert' which stated that their firewall had crashed, requiring additional funds to resolve," she said. "The victim became suspicious and contacted the Canadian Anti-Fraud Centre who advised that this was a scam."
Police are reminding people to not pay money to fix their computer if they get a pop-up message. Instead Cpl. Shelkie says they should contact their software or security software company directly for assistance.
"Viruses can come in many ways," Shelkie added. "Don't click on any popups, close all windows, exit the browser and reboot your computer."
"Hopefully, then the popup has gone."