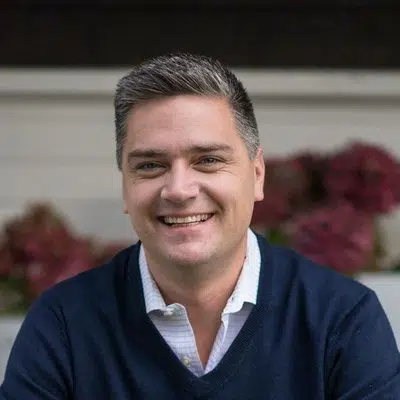 There were fireworks in the BC Legislature today as Premier John Horgan went after Kamloops South Thompson MLA Todd Stone during Question Period.
Stone was asking the Premier about funding for transit in Surrey.
"Why won't he commit any provincial funding for the rapid transit which has been long promised in the city of Surrey and which the folks south of the Fraser deserve?"
Horgan then went after Stones record as former Transportation Minister.
"The former Transportation Minister who did not deliver Uber, who put a $1.3 billion hole in our public auto insurance corporation, of all the members on that side of the house, he should understand how financing public transportation works," said Horgan.
Horgan says Stone should be better informed, adding a claim that the province is not putting money into Surrey is just not true.