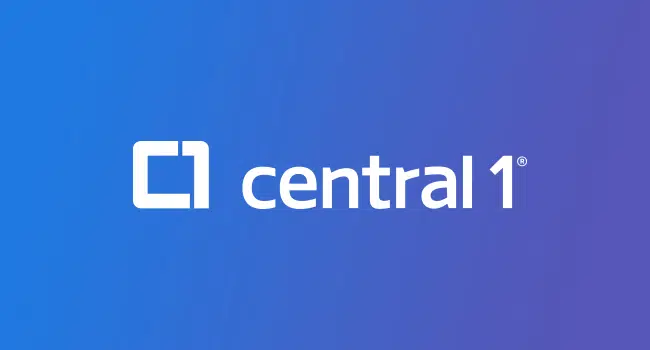 The BC economy will slow down over the next few years, but Kamloops will likely outperform Okanagan rivals.
The information is in a new economic forecast from the Central One Credit Union. It covers a two year period between 2018 and 2020.
Deputy Chief Economist Brian Yu says B.C.'s Gross Domestic Product is forecast to slow from 3.8 per cent in 2017 to a moderate range of about 2.5 to 3.0 per cent over the next two years.
Yu says the Kamloops housing market will outperform Kelowna.
"I think that their markets are going to do a little better than the Vernon and Kelowna areas over the forecast period," Yu said. "But Kamloops has underperformed in prior years."
Last year was a strong year for the Thompson-Okanagan economy as employment increased by 4.6 per cent.